1.1 Definition and presentation
The men's shaver market is a sub-segment of the hygiene and beauty market for men. The razor is a device used by men mainly for shaving facial hair. The shaver market includes several segments:
the straight razors (razors which can fold, used mainly by barbers)
the electric razors
the disposable razors (often in plastic material, for single usage)
The global razor market is expected to experience strong growth until 2025, driven mainly by a growing focus on men's grooming and rising awareness among consumers related to personal hygiene. Nevertheless, different geographies display different usages of razors. For example, in Asia disposable razors are more frequently used, whilst developed countries use electric razors to a larger extent.
In the UK, the razor market has been struggling as a result of consumer trends including the wider usage of beards, and increased competition from foreign actors and startups which puts downward pressure on prices and hence revenues.
The razor market is dominated by Gillette, a company with historical roots dating back to the 20th century which is owned by Procter & Gamble.
Trends in the razor industry benefit from social media and the influence from celebrities, which often use hair styles requiring the use razors. In 2018, the three most used razors in the UK were Bic 2 Blade, followed by Gillette Mach 3 and Bic 3 Blade. [Kantar]
Per continuare a leggere, compra lo studio completo
Cosa contiene questa analisi di mercato?
Quali sono i dati relativi alle dimensioni e alla crescita del mercato?
Cosa sta influenzando l'andamento e l'evoluzione del mercato?
Quali sono le ultime tendenze che guidano il mercato?
Qual'è il posizionamento degli attori di mercato?
Cosa distingue le aziende operanti del mercato l'una dall'altra?
Segmentazione e profilo delle aziende operanti nel mercato
Dati e numeri da una molteplicità di fonti
---
Methodo
Dati

Analisti

1 settore analizzato
in 40 pagine

Methodo

Controlla
Analisti

Le migliori università
Il parere degli esperti

Dati

Base di dati
Stampa
Rapporti aziendali

Controlla

Aggiornamento continuo
Orologio permanente

Methodo

Struttura sintetica
Grafica standardizzata
Analisti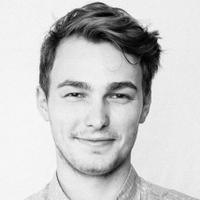 chargé d'études économiques, Xerfi
Hugo S.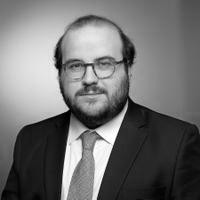 Associate Consultant
Mathieu Luinaud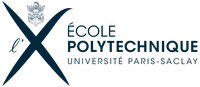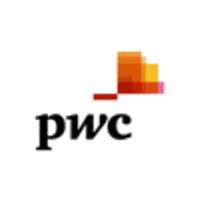 Education Formation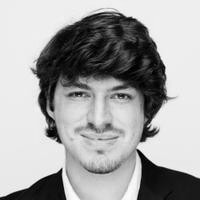 PhD Industrial transformations
Robin C.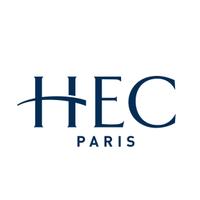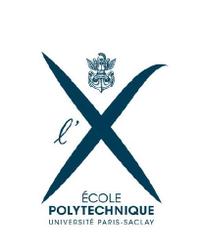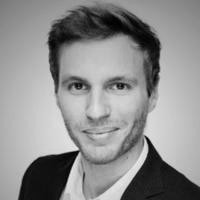 Analyst
Pierre D.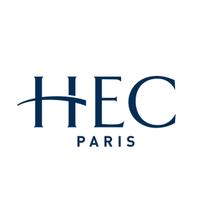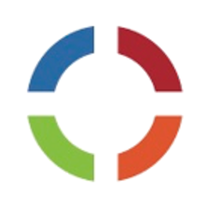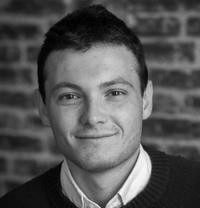 Consultant
Pierrick C.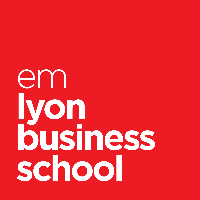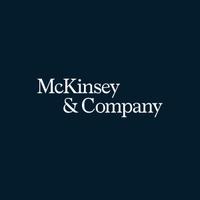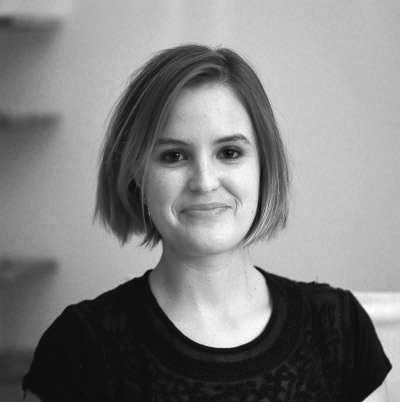 Project Finance Analyst, Consulting
Maelle V.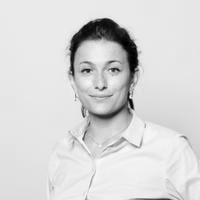 Etudiante en Double-Diplôme Ingénieur-Manager Centrale
Héloise Fruchard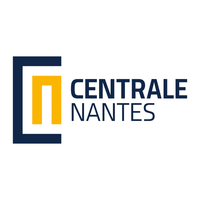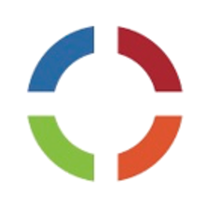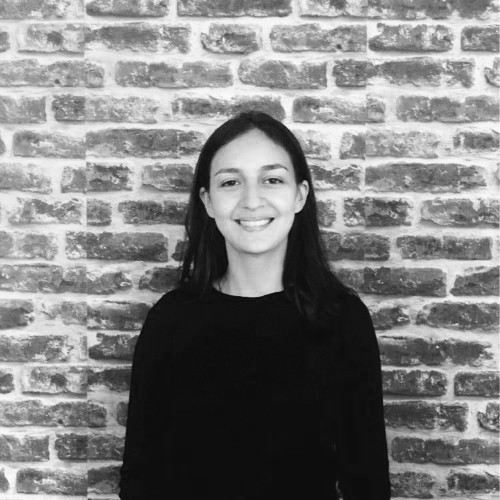 EDHEC
Imane E.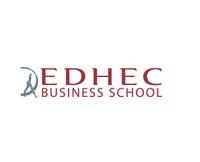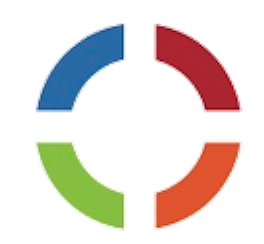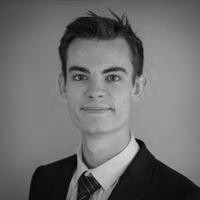 Auditeur
Vincent D.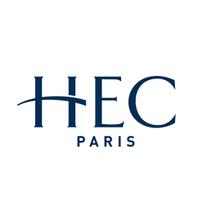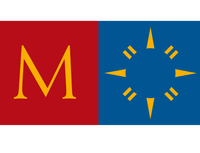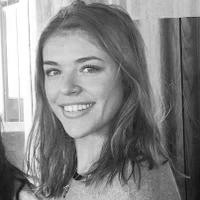 Eva-Garance T.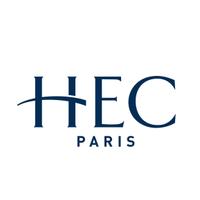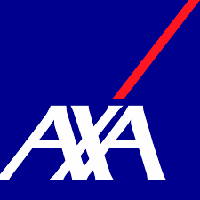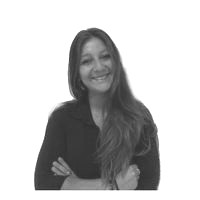 Market Research Analyst
Michela G.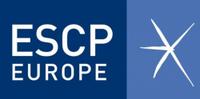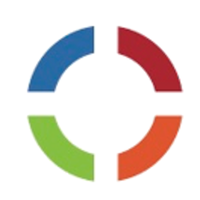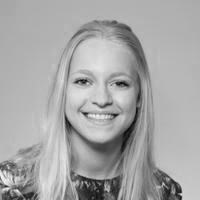 Market Research Analyst @Businesscoot
Azelie P.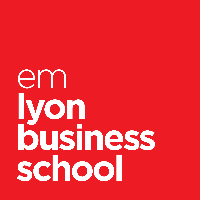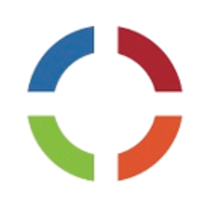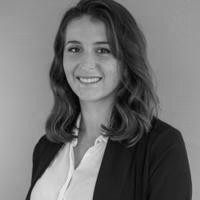 Market Research Analyst @Businesscoot
Cantiane G.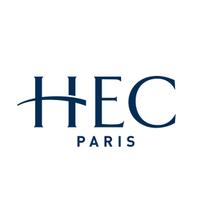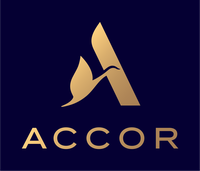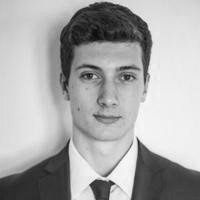 Consultant
Jules D.