1.1 Definition and scope of study
The market for senior residences includes all housing intended for independent individuals (mainly aged 75 to 84) who wish to live in a non-medical residence .
This solution is a hybrid between a retirement home and home care, and continues to be popular with the French while benefitting from the ageing population which organically increases demand.
Furnished to prevent falls or accidents, the senior residences also offer many activities or services (administrative, household, canteens, etc.) charged to retirees who enjoy a rather comfortable retirement and who receive an average pension of close to 2,000 euros per month.
In a rapidly growing sector, senior residences are nonetheless competing with other similar offers. The new services include EPHAD, home services, and new practices such as senior collocation. [Le Figaro]
In order to stand out, the residences propose more customized services to tenants and are building ever more modern housing adapted to the needs of this age group.
1.2 The domestic market
It is possible to estimate a market size using data from Nexity, the mother company of Domitys. In ****, there were between *** and *** senior residences for **,*** available or rented units. Domitys, the market leader, had a market share of **.*% at that time.
In ****, Domitys' turnover amounted to ** million euros, for property management ...
1.3 Interview with an expert on the senior residences market in France
This interview was conducted by a Businesscoot analyst with an expert in the sector (***).
Les Pénates was created in March **** and plans to build structures dedicated to seniors in March ****.
The company is inspired by the Nordic countries where the concept of coliving is highly developed. This model is the ...
2.1 Profile of seniors in France
Senior citizens, who are people over ** years old, are increasingly numerous in France. This is above all linked to an increase in life expectancy, which is gradually rising from **.* years old at birth in **** to **.* years old in ****. [***]
At the same time, healthy life expectancy at birth has followed the same ...
2.2 Where do senior citizens live?
People over the age of ** live (***) most often in the Île-de-France, Rhône-Alpes and Provence-Alpes-Côte d'Azur regions. These three regions alone account for *.* million people over **. [***]
Ranking of the ** regions where the most senior citizens live France, ****, thousands of people Source : INSEE Paradoxically, an analysis relative to the region's total ...
2.3 Profile of senior citizens living in retirement homes
Seniors who choose to live in senior residences are, of course, quite similar to seniors who do not. Senior residences make life easier with fully adapted housing and residences offering care services and activities.
Source: ****
The senior residences make it possible to meet the expectations of senior citizens who are able ...
2.4 Ageing of the French population
In ****, France will have a population of about ** million according to INSEE . A great characteristic from the viewpoint of the senior residences industry is the French population's continuous ageing for several years now. In ****, the share of elderly people over the age of ** years old represents **.*% of the total population, compared ...
3.1 Organization and market dynamics
There are currently about *** senior residences, *** of which are managed by the actors mentioned in the graph below. The two largest players are Domitys and Les Senioriales, with ** and ** senior residences under management respectively.
Number of senior residences of the main players France, ****, in units Source : groups' websites  
It should be ...
3.2 The changing economic model of senior residences
Most companies on the market offer senior citizens the possibility of renting. Meanwhile, these units which are rented are owned by investors who receive the rents paid by the seniors, minus a portion taken for the management of the residence by the companies. This model represents a considerable evolution from the ...
4.1 The senior residences' offer is completed by à la carte of services and activities
Senior citizens' residences differ from senior villages or buildings in that they offer a certain number of services and activities, in addition to the rental or purchase of housing adapted to senior citizens. 
An example of an offer is as follows : 
Rental accomodation (***) Home purchase (***) Additional services and activities
It is ...
4.2 Prices that vary greatly depending on the residence
On the whole, the prices of senior residences vary greatly between the different managers of senior residences, depending on the standard of the accommodation, its size and the location of the residence. Prices can vary from a few hundred euros for the cheapest housing to several thousand euros per month for ...
4.3 Relatively little direct competition
Senior residences have to face competition from many players, but their positioning is generally different.
While the EHPADs are aimed at dependent senior citizens and the home helps are aimed at senior citizens who do not wish to leave their homes, other offers are similar to the senior residences.
For example, ...
5.1 The novelties brought by the ASV laws
It was expected by professionals in the senior care home market that the ASV law of **** would make a distinction between first and second generation senior care homes. [***]
Two articles have been amended:
Article ** requires a distinction to be made between service providers and condominium syndicates. Furthermore, it creates the distinction ...
5.2 The inadequacies of certain senior residences
Checks carried out in senior care residences have shown management shortcomings in some of them, including insufficient information on prices. [***]
Indeed, in **% of the checks, price information was found to be insufficient (***).
It was also found that the purchase of individualized services is not necessarily formalized in a document separate from ...
6.1 Segmentation of players
6.2 Etude des sites internet des entreprises
Trafic web des principaux sites de résidences senior en France France, ****-****, en milliers de visites Source: ****
Cap résidence senior
Ovélia (Vinci)
Les Girandières (Réside Etudes)
Les Résidentiels
Espaces et Vie
Cogedim Club (Cogedim)
Les Essentielles (GDP Vendôme)
Per continuare a leggere, compra lo studio completo
Cosa contiene questa analisi di mercato?
Quali sono i dati relativi alle dimensioni e alla crescita del mercato?
Cosa sta influenzando l'andamento e l'evoluzione del mercato?
Quali sono le ultime tendenze che guidano il mercato?
Qual'è il posizionamento degli attori di mercato?
Cosa distingue le aziende operanti del mercato l'una dall'altra?
Segmentazione e profilo delle aziende operanti nel mercato
Dati e numeri da una molteplicità di fonti
---
Questo studio di mercato è disponibile online e in formato pdf (30 p.)
Acquista un pacchetto e ottieni uno sconto immediato
Methodo
Dati

Analisti

1 settore analizzato
in 40 pagine

Methodo

Controlla
Analisti

Le migliori università
Il parere degli esperti

Dati

Base di dati
Stampa
Rapporti aziendali

Controlla

Aggiornamento continuo
Orologio permanente

Methodo

Struttura sintetica
Grafica standardizzata
Analisti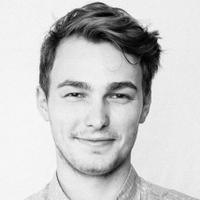 chargé d'études économiques, Xerfi
Hugo S.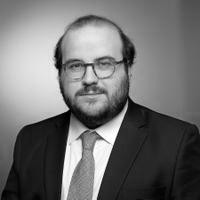 Associate Consultant
Mathieu Luinaud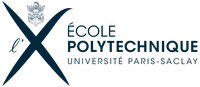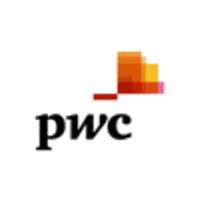 Education Formation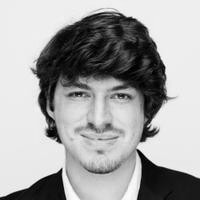 PhD Industrial transformations
Robin C.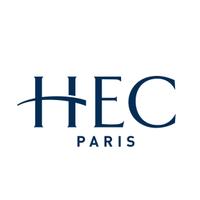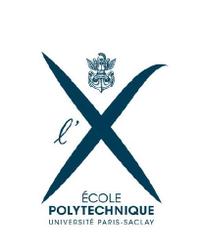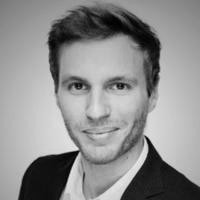 Analyst
Pierre D.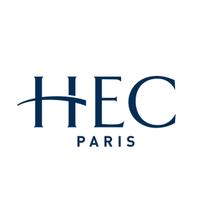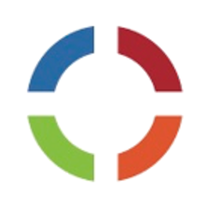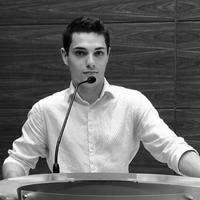 Ross Alumni Club France
Arnaud W.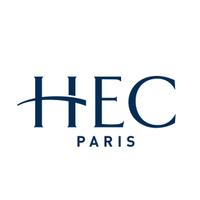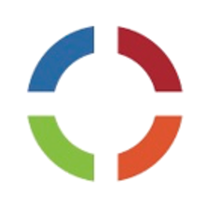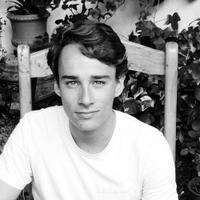 Analyste de marché chez Businesscoot
Amaury de Balincourt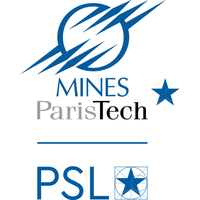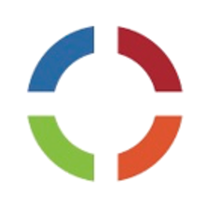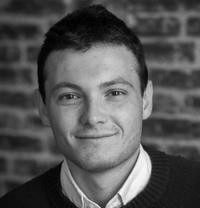 Consultant
Pierrick C.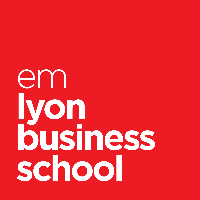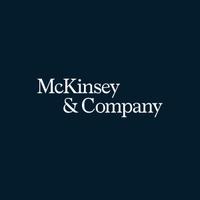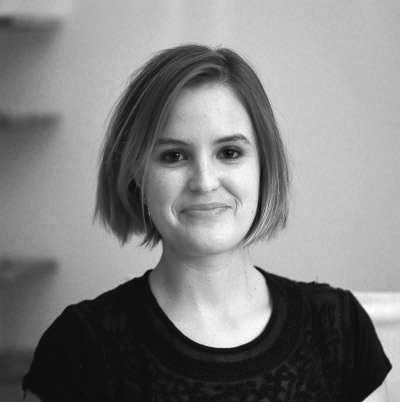 Project Finance Analyst, Consulting
Maelle V.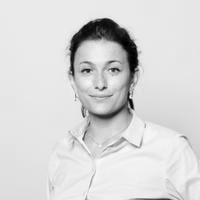 Etudiante en Double-Diplôme Ingénieur-Manager Centrale
Héloise Fruchard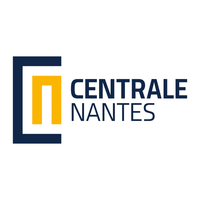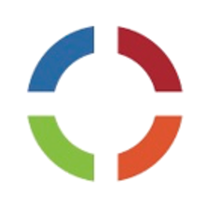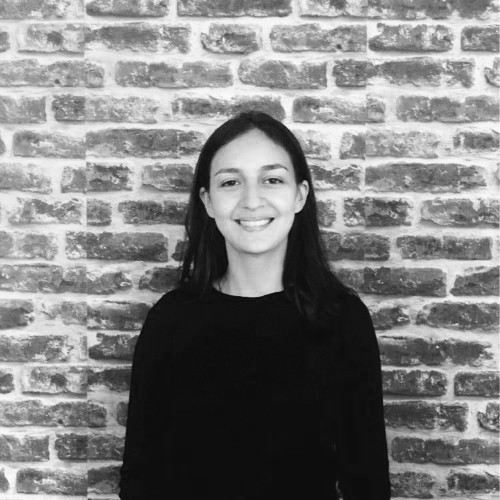 EDHEC
Imane E.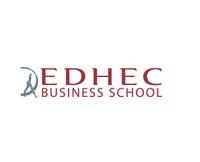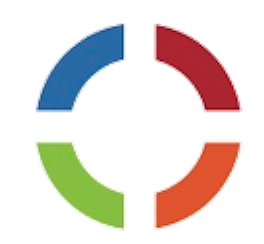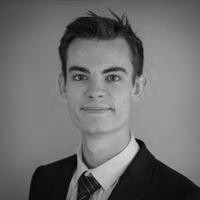 Auditeur
Vincent D.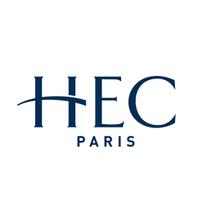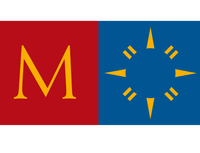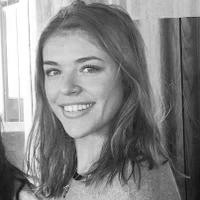 Eva-Garance T.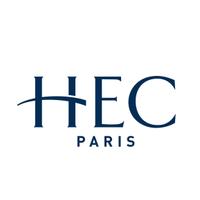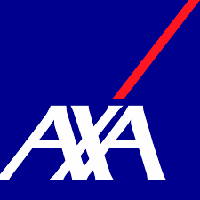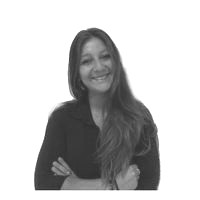 Market Research Analyst
Michela G.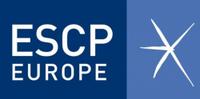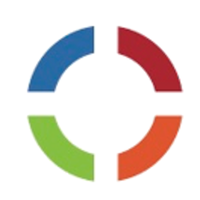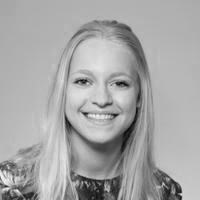 Market Research Analyst @Businesscoot
Azelie P.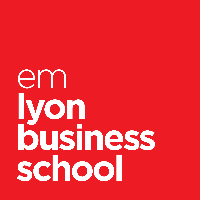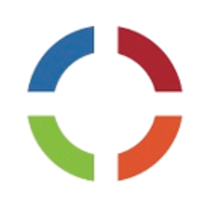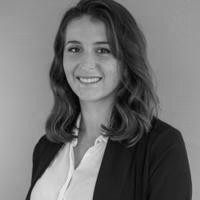 Market Research Analyst @Businesscoot
Cantiane G.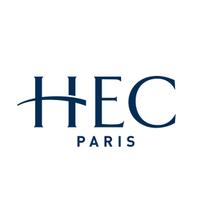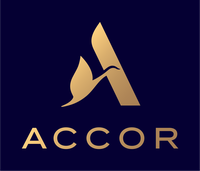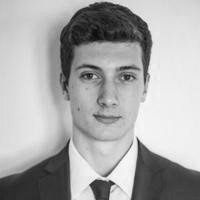 Consultant
Jules D.