1.1 Definition and scope of the study
A fruit juice is a liquid or drink made from fruit which can be natural (100% fruit-based), or factory produced through a mixture of fruit, water and other chemicals.
As a result, it is possible to segment the market according to the amount of fruit that the juice contains. On the basis of this criterion, the market is divided into four categories:
Pure juices: fruit juices whose substance is entirely composed of pressed fruit without the addition of carbohydrates or additives;
Smoothies: these are drinks obtained from fruit pureed without any other additives;
Concentrated juices: these are fruit juices produced from fruit and water. The main objective of the concentration is to improve and simplify the transport, storage and preservation of the juice;
Fruit nectars: these are fruit juices or fruit pureed mixed with water and sugar.
The global juice market is expected to remain stable going forward. Half of the consumption is related to juice drinks with up to 24% fruits. Around 25% is 100% natural juice and the rest is related to nectars and coconut water.
Globally, the market structure is fragmented; Coca-Cola and Pepsi are market leaders with 17% of sales in 2019. After this, all players
In the United Kingdom, volume sales fell by 3% in 2019, however, value sales were up by 1%. In other words, premiumization is a prevailing trend, as consumers tend to buy more high priced juices since these are often associated with healthier and more local products. Indeed, products revolving around botanical ingredients which are rich in vitamins are at the forefront of product innovation.
According to Kantar, most consumers in the UK drink juice two or three times a week.
The market structure in the UK is relatively concentrated: the five largest companies accounted for 52.6% of sales in 2019. Tesco held the largest share.
Per continuare a leggere, compra lo studio completo
Cosa contiene questa analisi di mercato?
Quali sono i dati relativi alle dimensioni e alla crescita del mercato?
Cosa sta influenzando l'andamento e l'evoluzione del mercato?
Quali sono le ultime tendenze che guidano il mercato?
Qual'è il posizionamento degli attori di mercato?
Cosa distingue le aziende operanti del mercato l'una dall'altra?
Segmentazione e profilo delle aziende operanti nel mercato
Dati e numeri da una molteplicità di fonti
---
Methodo
Dati

Analisti

1 settore analizzato
in 40 pagine

Methodo

Controlla
Analisti

Le migliori università
Il parere degli esperti

Dati

Base di dati
Stampa
Rapporti aziendali

Controlla

Aggiornamento continuo
Orologio permanente

Methodo

Struttura sintetica
Grafica standardizzata
Analisti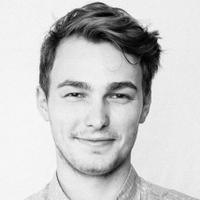 chargé d'études économiques, Xerfi
Hugo S.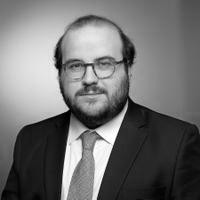 Associate Consultant
Mathieu L.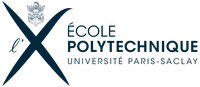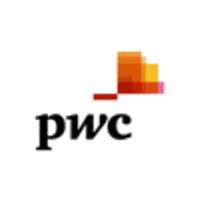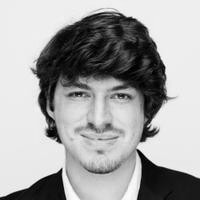 PhD Industrial transformations
Robin C.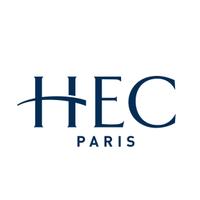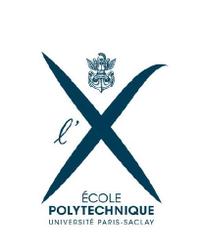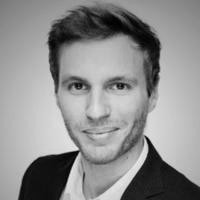 Analyst
Pierre D.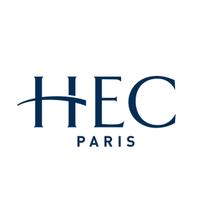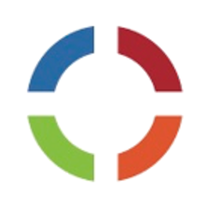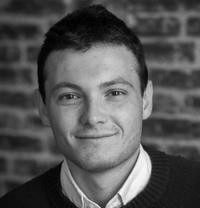 Consultant
Pierrick C.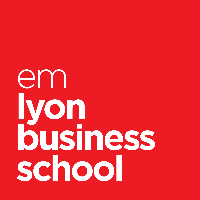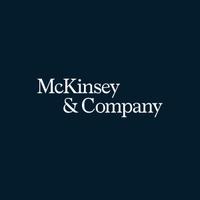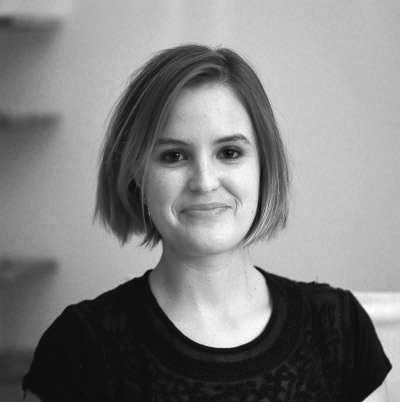 Project Finance Analyst, Consulting
Maelle V.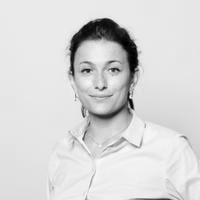 Etudiante en Double-Diplôme Ingénieur-Manager Centrale
Héloise F.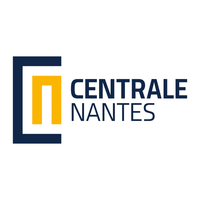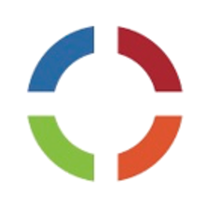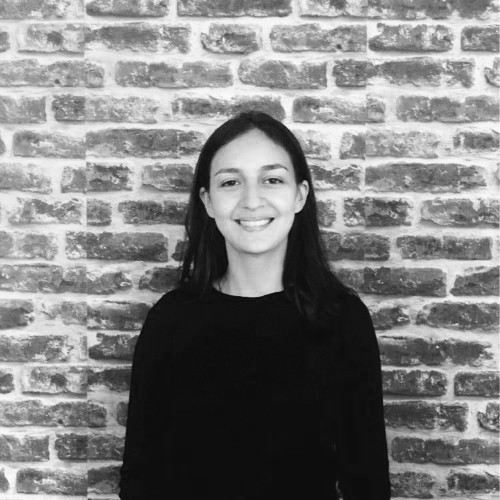 EDHEC
Imane E.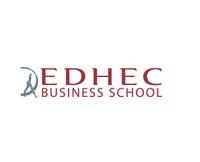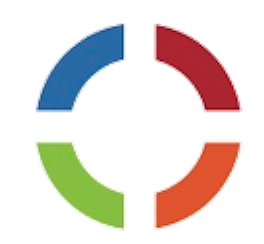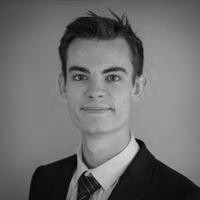 Auditeur
Vincent D.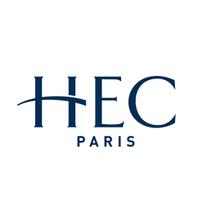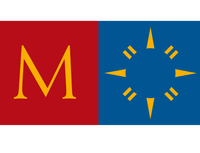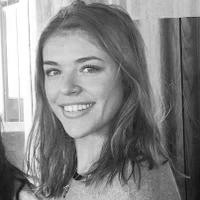 Eva-Garance T.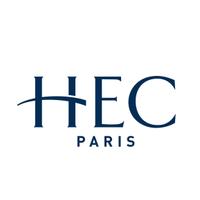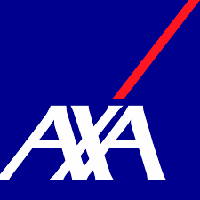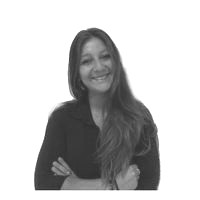 Market Research Analyst
Michela G.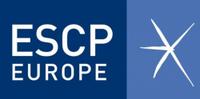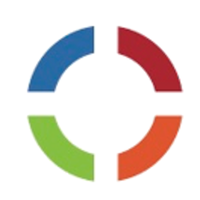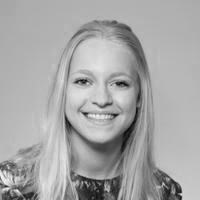 Market Research Analyst @Businesscoot
Azelie P.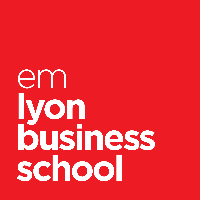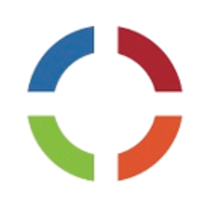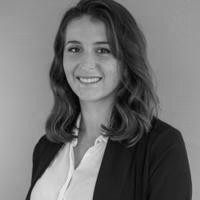 Market Research Analyst @Businesscoot
Cantiane G.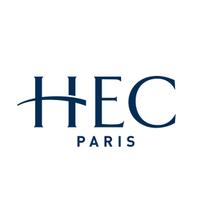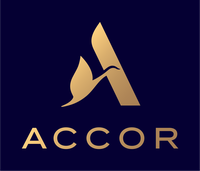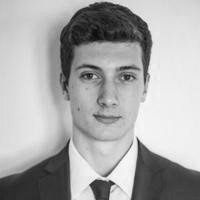 Consultant
Jules D.