1.1 Definition and Scope of Study
Dietary supplements are foodstuffs that provide an additional benefit to the body in the form of a concentrated source of nutrients. They are marketed in dose form to supplement the diet. They can contain various ingredients (vitamins, minerals, plants and herbs) and be marketed in different formats (capsules, tablets, powder), to meet a wide range of needs and fulfil a variety of purposes: fight against stress, fatigue, digestive disorders, slimming, skin beauty, hair beauty and sports performance.
However, they are neither food nor drugs, not being able to claim a therapeutic action but being recommended, especially by health professionals. The uncertainties surrounding food supplements are further reinforced by the warnings regularly issued by scientific committees on certain components of supplements. This is why we have to take into account the fact that some people question the benefits of these drugs and even denounce cases of side effects.
The global market is expected to grow by 8.2% per annum between 2020 and 2027 thanks to people's awareness of the importance of their health and the acceleration of life rhythms, which are driving the demand for effective and vitalizing products. The sector is largely dominated by the United States.
On the production side there are many specialized or multi-purpose players. On the distribution side, sales are divided between pharmacies, parapharmacies, supermarkets and direct or online sales.
Like the wider food industry, dietary supplements are now affected by the natural and customization trends. This leaves the door open for new small players to enter this renewing market. In a developing market, players are looking to diversify their offer and capture the most promising segments. This study deals with food supplements as a whole, a specific study exists however on food supplements for sports purposes.
1.2 A well-focused global market with good growth prospects
Synadiet estimates the size of the global market at $***.* billion in ****, up *.*% from ****.
More optimistic forecasts predict a CAGR (***) of *.*% per year between **** and **** with a market expected to generate approximately $***.* billion globally by ****, an increase of **% in * years.
Size of the global dietary supplements market World, ****-*****, in billions of ...
1.3 The US Vitamins and Dietary Supplements Market, an overview
As it can be seen in the previous section, the United States is the dominant world market for what concerns vitamins and dietary supplements. 
The size of this market has grown at a *.*% CAGR between **** and **** reaching a peak of USD **.* billion in ****.
Size of the vitamins and dietary supplements market US, ...
1.4 Vitamins: the most popular dietary supplement in the US
Having established that Vitamins and minerals are, by far, the preferred category of food supplements in the US, it is useful to have a closer look at consumption habits of Americans when it comes to this category.
The following graph shows the penetration of the Vitamins, Minerals and Natural (***) supplements category ...
1.5 International Trade
In the absence of exhaustive data on imports and exports of the general category of food supplements, we decided to focus on the US's international trade of Vitamins, which, as we have established, is the most popular type of dietary supplement.
In order to present the following graphs, we used the ...
1.6 COVID-19 Impact
The COVID-** pandemic had the main effect of making people more attentive to and responsible with their health and wellbeing. As a consequence of this, the consumption of dietary supplements has increased significantly. The nutritional supplement industry indeed observed its highest growth in over * decades, with a **.*% increase in **** [***].
The Council ...
2.1 Overview of the Demand
Demand for VMN supplements is mainly driven by occasional customers, which we define as those customers who buy the product once or twice a year. On the other hand, purchasing by heavy buyer groups who buy the product * to * times a year has been pretty much flat over the period between ...
2.2 Consumer Profile
Age and Gender
The category penetration of VMN supplements has increased over the past years organically over different age groups and genders. However, there are some differences worth noticing. Looking at the graphs below, which picture the category penetration by age and gender, it is easy to realize how the segment ...
2.3 Consumer Preferences as Demand Drivers
The demand for dietary supplements is inevitably connected to the habits and the preferences of the consumers, especially for what concerns their attention to health and wellbeing and for the specific use they need these products for. The main two endogenous drivers we have identified are:
Attention to Health
Customers' awareness ...
2.4 Exogenous Factors Influencing Demand
Other than consumer preferences for the specific products, which can be considered an endogenous factor, there are some exogenous factors mainly linked to demographics which directly influence demand for dietary supplements. The main ones we have identified are:
Ageing Population
The intake of food supplements and vitamins can also be though ...
2.5 Geographic Distribution of Dietary Supplements Users
Geographic distribution of dietary supplements usage, by census region
US, ****, in %
Source: ****
Even though the range of the different percentage usages is not too wide, we can still identify the fact that the southern states of the US are the ones that consume more dietary supplements with respect to the other ...
3.1 Structure of the Market and Competition
In the market for dietary supplements, different players exist and interact. These players span from general practitioners to specialists and can be mainly divided into:
Pharmaceutical Companies: one of the biggest shifts in the dietary supplement industry has been the entrance of pharmaceutical companies. They are opening supplement divisions and launching ...
3.2 Value Chain
Source: ****
In the first instance, ingredient suppliers produce raw materials, i.e. the nutrients, but also the flavours or colouring that will make up the food supplements.
Producers use these ingredients to make dietary supplements. There are two types of producers: processors who supply supplements to several companies that will market ...
3.3 Stages of the Production of Dietary Supplements
The process of manufacturing dietary supplements shapes the structure of the market for these products, and it is made of ** consecutive steps [***]:
Step * The Formula: by formula we mean the mix of appropriate doses of raw materials which allow the producers to make the required structural and functional claims.  Step * Selection ...
3.4 Distribution Channels
The three broader categories which can be identified as distribution channels for dietary supplements in the US are: mass market, speciality stores and e-commerce. 
The dominant category is surely the first, as it can be seen from the graph below. However, considering the period between **** and ****, this category experiences a de-growth ...
3.5 Revenues of the Main Players
In order to understand the competitive landscape of the market, we are going to look at the revenues of the main players active in it. More precisely, we are going to focus on the revenues of the best-seller brands of each company.  
To do so, we are going to use a ...
4.1 Dietary Supplements Formulations and Classification
Food supplements are in various packages, sizes and types, depending on how they are taken. More precisely, they can be taken in any of the following forms [***]:
Oral pills or powders for relatively quick absorption; Sublingual drops or oral disintegrated tablets, for ease of intake and to limit the damage to ...
4.2 Pricing
The website Drug Store News published the results of a survey conducted by IRI in **** which highlighted the price ranges for different types of dietary supplements.
                 Source: ****
All types of supplements present a rather wide price range, spanning from really cheap options to pricier ones. The last category offers the ...
4.3 What Does the Science Say?
We have identified the different categories of dietary supplements. But, what do scientists have to say about them and their effectiveness [***]?
Vitamins and Minerals: Research shows that the vitamin D plays an important role in bone health, immune function, and maintaining cardiovascular health. Recent studies have also found an association between ...
4.4 Stress SOS
**** and, overall, the past ** years have been filled with stressful and revolutionizing events which have taken a tool on many people's mental health. All age groups have indeed experienced an increase in stress and stress related issues. The share of people who experienced stress in March-April **** reached **%, up from **% in a ...
5.1 Federal Regulations on Dietary Supplements
Dietary supplements are products intended to supplement the diet. They are not medicines and are not intended to treat, diagnose, mitigate, prevent, or cure diseases. The FDA is the federal agency that oversees both supplements and medicines, but the FDA regulations for dietary supplements are different from those for prescription or ...
6.1 Segmentation
Procter & Gamble
Nestlé Group
Pfizer
Abbott Laboratories
Alacer Corporation
Post Holdings
Pharmavite
Bountiful Company
Per continuare a leggere, compra lo studio completo
Cosa contiene questa analisi di mercato?
Quali sono i dati relativi alle dimensioni e alla crescita del mercato?
Cosa sta influenzando l'andamento e l'evoluzione del mercato?
Quali sono le ultime tendenze che guidano il mercato?
Qual'è il posizionamento degli attori di mercato?
Cosa distingue le aziende operanti del mercato l'una dall'altra?
Segmentazione e profilo delle aziende operanti nel mercato
Dati e numeri da una molteplicità di fonti
---
Questo studio di mercato è disponibile online e in formato pdf (30 p.)
Methodo
Dati

Analisti

1 settore analizzato
in 40 pagine

Methodo

Controlla
Analisti

Le migliori università
Il parere degli esperti

Dati

Base di dati
Stampa
Rapporti aziendali

Controlla

Aggiornamento continuo
Orologio permanente

Methodo

Struttura sintetica
Grafica standardizzata
Analisti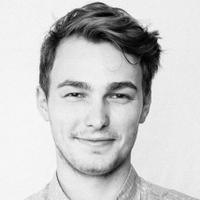 chargé d'études économiques, Xerfi
Hugo S.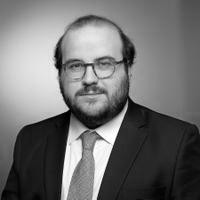 Associate Consultant
Mathieu Luinaud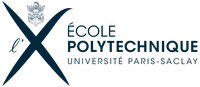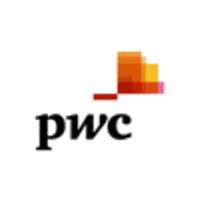 Education Formation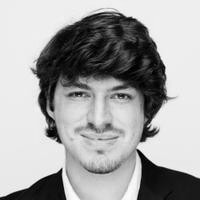 PhD Industrial transformations
Robin C.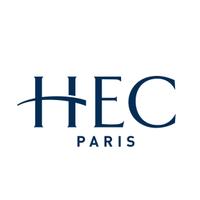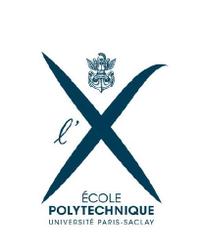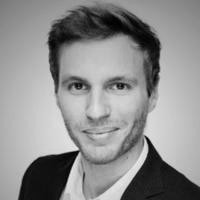 Analyst
Pierre D.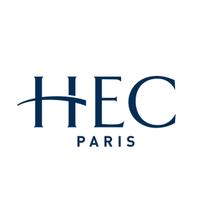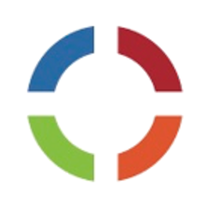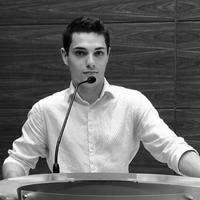 Ross Alumni Club France
Arnaud W.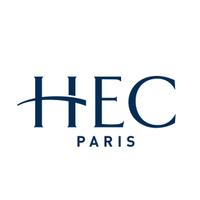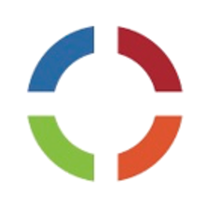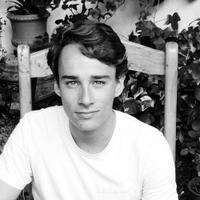 Analyste de marché chez Businesscoot
Amaury de Balincourt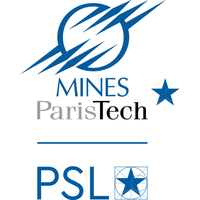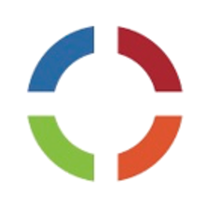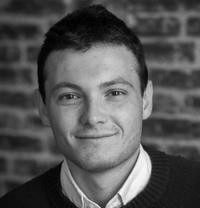 Consultant
Pierrick C.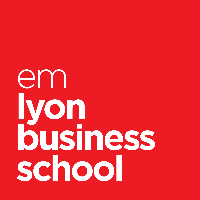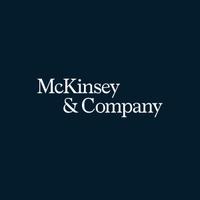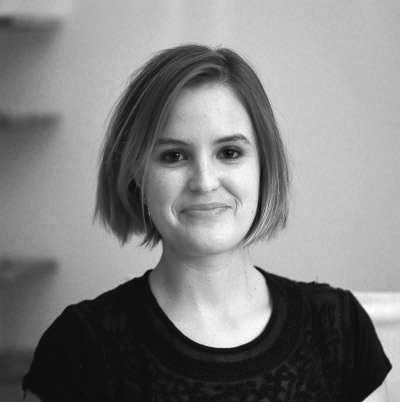 Project Finance Analyst, Consulting
Maelle V.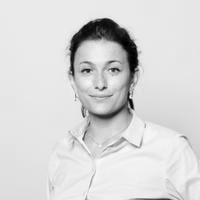 Etudiante en Double-Diplôme Ingénieur-Manager Centrale
Héloise Fruchard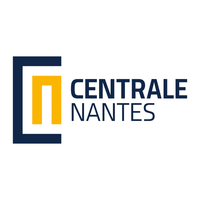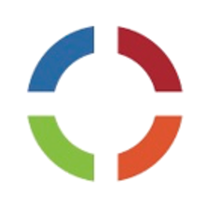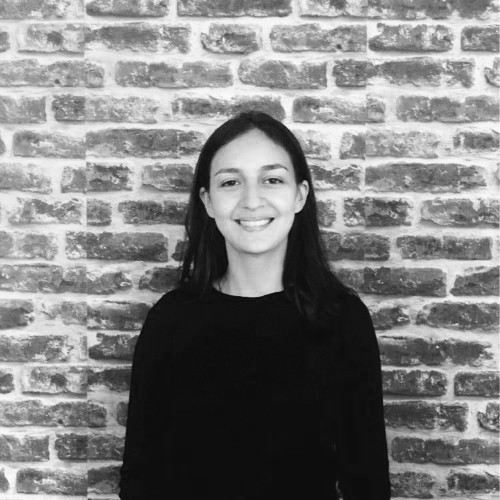 EDHEC
Imane E.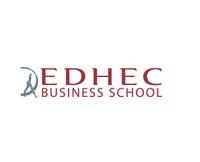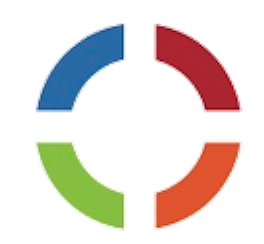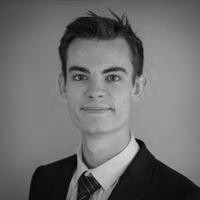 Auditeur
Vincent D.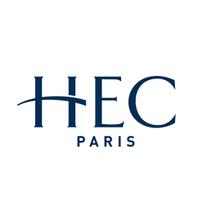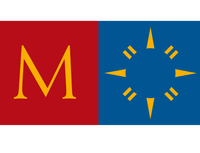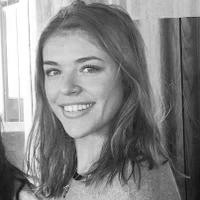 Eva-Garance T.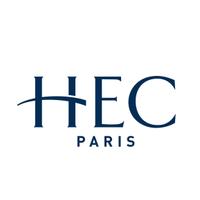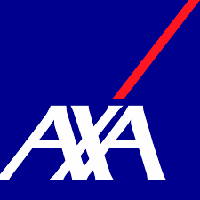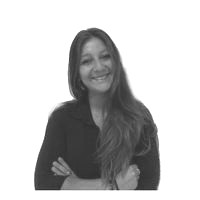 Market Research Analyst
Michela G.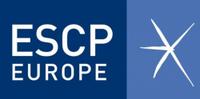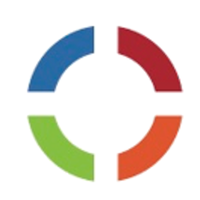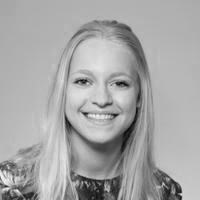 Market Research Analyst @Businesscoot
Azelie P.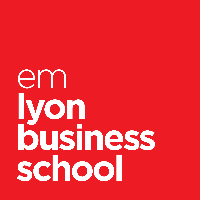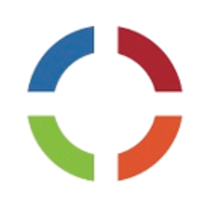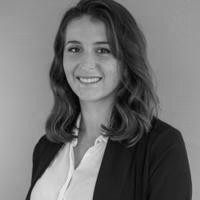 Market Research Analyst @Businesscoot
Cantiane G.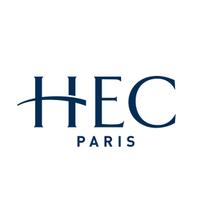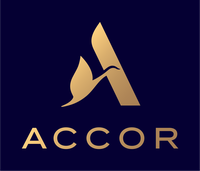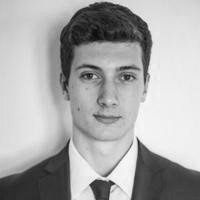 Consultant
Jules D.