/
/
/
TOY MANUFACTURING IN ASIA
TOY MANUFACTURING IN ASIA
The Asian toy market, is worth US$22.7 billion, with year-on-year growth of 4.5% in 2010, and accounted for 27% of toy sales worldwide. This markets-pace is the second fastest growing globally, registering a CAGR of 8.7% in sales (2006-2010). Japan is the biggest toy market across Asia and is worth US$5.93 billion. Four leading markets (Japan, China, India and Australia) constituted 70% of regional spending on Toys in 2010. China is the largest manufacturer and exporter of toy products worldwide, and accounts for 66% of the total sales volume.

The Australian toy market is one of the most attractive across Asia-Pacific with an average spending of US$600 per child per annum. Further, Asia has the biggest population of children (aged between 0-14) constituting 70% of global population of children. India and China alone have 584 million children. Improved household income and a huge child population are core drivers which encourage international manufacturers and retailers to enhance operations in the fragmented Asian toy market-space.

Southern China is the biggest manufacturing cluster accounting for 70% of the Christmas toys sold worldwide, and hosting 3,000 enterprises that have a 10 million strong workforce. Currency fluctuation (due to payment credit limit of 3 months), hike in labor overhead expense and shortage of skilled handicraft workers are the core risks faced by Chinese toy manufacturers, which hamper net margins on a long-term basis. The manufacturing risks are predominantly optimized via replacement of 80% of the product portfolio to offer improved margins annually.
Animal based toys constitute the largest segment exported from Asia to North America and European continents with an emerging demand for the intellectual toy segment. A majority of Asian toy manufacturers are aggressively updating technological platforms to move up the value chain (i.e., focus on production of green, electrical, intellectual and adult toys instead of low end plastic & wooden ones). There have been growing concerns over the export of plastic toys from Asia to advanced economies, due to the usage of hazardous chemicals and stringent safety norms. Further, intellectual and wooden toys as well as plush exported products have recorded moderate growth rates in the Americas and Western Europe. Thus, it is seen that the dynamics of the global manufacturing market favor Asian toy producers due to cost arbitrage along with knowledge workforce availability.
Asian toy manufacturers are aggressively focusing on Tier I and Tier II domestic markets (India, China, Australia, Japan & South Korea) to reduce dependency on export driven revenue mix owing to national government stimuli packages for consumers (especially across Australia and China). Domestic markets in Asia are highly fragmented, with international toy brands (Simba Toys, Fisher-Price and Hamleys) entering unorganized segments in collaboration with local non-grocery retailers, thereby improving long-term value propositions for stakeholders.
Finally, although the domestic and leading export market demand has surged in the past 8-10 months for Asian toy manufacturers, they face the long-term requirement of upgrading labor intensive processes to improve low net margins (average of 4%) along with stringent safety governance costs.
Sources: International Council of Toy Industries (2011), The NPD Group Inc (2010), Datamonitor (2010), Indian Toy Manufacturers Association, The Japan Toy Association, www.toy-cta.org and www.austoy.com.au
Nos profils d'entreprise
About us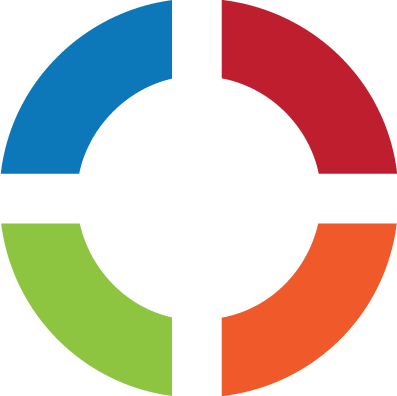 A propos de nos études
Grâce à son réseau d'analystes freelance, ses bases de données et un contrôle exigeant, Businesscoot propose des études à des prix imbattables.
Analystes Freelance
Un réseau d'analystes testés et validés par Businesscoot rédigent et mettent à jour nos études.
Bases de données
Plusieurs centaines d'études et l'accès à des bases de données sont mis à la disposition de nos analystes.
Méthode et contrôle
Une méthode et contrôle Businesscoot garantissent la qualité des études que nous proposons.