/
/
/
SHIPPING, CHARTERING AND BROKERAGE IN NORWAY
SHIPPING, CHARTERING AND BROKERAGE IN NORWAY
The Norwegian shipping industry has pursued specialisation in segments requiring advanced technological insight. Norwegian shipping companies have been pioneers in a number of areas, and have developed new transport systems in close co-operation with brokers, research institutions and classification societies.
In September 2010 the Norwegian owned foreign-going fleet consisted of 1680 ships totalling 49.8 Million dead-weight tons (dwt). Of these, 1038 were sailing under the Norwegian flag. Norwegian shipping companies had 109 ships and 6 mobile offshore units on order at the end of 2010. In marine insurance, Norwegian companies claim 30% share of the global market, and Norway classifies 15% of the world tonnage. In addition, Norway boasts of leading manufacturers of marine gear, several of the world's most prominent shipbrokers, two of the world's biggest shipping banks and internationally renowned institutes in shipping economics and technological research and development. In 2010, the Norwegian offshore fleet consisted of 56 mobile offshore units and 312 offshore service vessels. Only 36% of the Norwegian-owned drilling and contracting vessels operate in the Norwegian market.
For an international industry like shipping equal conditions must be ensured in order to meet competition. No industry can cope with framework conditions that become steadily worse from the one fiscal budget to the next. A change in course is imperative if Norway is to maintain its position in the forefront of the world's shipping nations.
Sources: www.rederi.no; www.shipbroker.no; www.dnv.com; Maritime & Shipping Sector in Norway, NAV, February 2011; Norway Logistics & Shipping Market Research, Datamonitor, April 2010
Nos profils d'entreprise
About us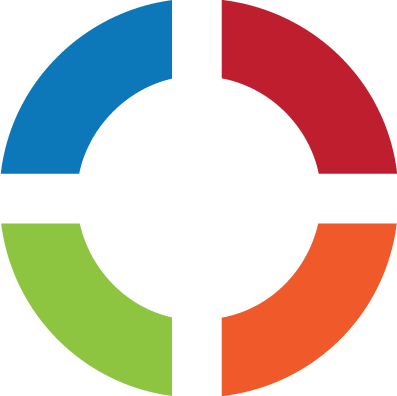 A propos de nos études
Grâce à son réseau d'analystes freelance, ses bases de données et un contrôle exigeant, Businesscoot propose des études à des prix imbattables.
Analystes Freelance
Un réseau d'analystes testés et validés par Businesscoot rédigent et mettent à jour nos études.
Bases de données
Plusieurs centaines d'études et l'accès à des bases de données sont mis à la disposition de nos analystes.
Méthode et contrôle
Une méthode et contrôle Businesscoot garantissent la qualité des études que nous proposons.