/
/
/
OVERHEAD PROJECTOR MARKET
OVERHEAD PROJECTOR MARKET
A projector refers to a device which projects an image, and can be of various kinds. Thes include movie projectors, slide projectors, overhead projectors, ceiling projectors, opaque projectors, and so on. Slide projectors are usually used in class rooms whereas movie projectors are used in cinemas. An overhead projector consists of a large box containing a very bright lamp and a fan to cool down the machinery. On top of the box is a large fresenel lens that collimates the light. Above the box, typically on a long arm, is a mirror and lens that focus and redirect the light forward instead of upwards. Transparencies are placed on top of the lens for display.
There are many players in the projector industry across the world. In Asia, companies like Hitachi, Sony, Panasonic, Canon, and Seiko occupy a major part of the market share. Most companies present in the Asian projector marketspace, belong to Japan.
The global front projector market is expected to grow to 8.65 million units in 2010 from its level of 6.33 million in 2009 , according to Pacific Media Associates (PMA). Although some of the growth can be attributed to comparison with a relatively weak 2009 resulting from the recession, the rest is due to stronger demand for a number of recently introduced products that have responded to changing buyer demands. PMA has dubbed 2010 "The Year of the Projector" because numerous supply-side product innovations, combined with rapid growth in demand in developing countries, have breathed new life into what had become a mature industry with single-digit growth rates.

"Innovations such as 3-D-ready ultrashort-throw models, built-in interactivity, PC-free presentations, and LED or laser illumination are responding to user needs, and in some cases expanding the lists of applications or buyer types for which projectors can be used," said Dr. William Coggshall, president of PMA. ".. countries in MEA [Middle East and Africa], Latin America, the ASEAN [Association of Southeast Asian Nations] countries and China are growing at rates outpacing those in the historically larger markets, often due to major national programs for education."

Although it is not the largest category within the overall projector market, the New Era (sub-500 lumen) category is the fastest-growing one and is expected to grow from 512,000 units in 2009 to 1.1 million in 2010.
With rising demand and few competitors in the fray, the projectors present a profitable business option for channels. Syeda Beenish assesses the market and opportunity areas for partners.
Once a prerogative of large of enterprises, projectors have become a must have for small businesses and digital homes today. Today the category has grown phenomenally and with growth, the market has become crowded with players. The list includes vendors like Acer, BenQ, Canon, Delta Electronics, Epson, HP, InFocus, NEC, Panasonic, Sharp, Sony, and ViewSonic, to name a few.
The estimates about the size of the market for projectors in India vary from vendor to vendor. According to Epson's internal estimates, the total
projector market
was about 65,000 units in the financial year 2008-09. According to ViewSonic, it was close to 80,000 units. Talking to more vendors yeids different volume estimates, ranging from 1 lakh to 1.15 lakh units per year.
Nos profils d'entreprise
About us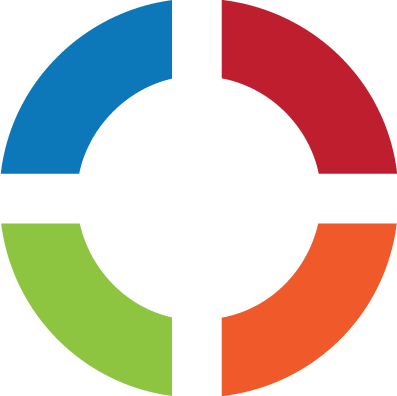 A propos de nos études
Grâce à son réseau d'analystes freelance, ses bases de données et un contrôle exigeant, Businesscoot propose des études à des prix imbattables.
Analystes Freelance
Un réseau d'analystes testés et validés par Businesscoot rédigent et mettent à jour nos études.
Bases de données
Plusieurs centaines d'études et l'accès à des bases de données sont mis à la disposition de nos analystes.
Méthode et contrôle
Une méthode et contrôle Businesscoot garantissent la qualité des études que nous proposons.