/
/
/
Internet Market in Brazil
Internet Market in Brazil
Brazil is one of the world's largest developing economies. Regarded as a BRIC nation by economists (Brazil, Russia, India, China), it has a population of over 200 million people. Its internet usage is growing rapidly, and from a global perspective, it appears as a huge market. During the first half of 2011 e-commerce in Brazil was worth over $5bn; however there is still a lot of space left to grow. There are many people in Brazil who have not used the internet yet, or made any transactions online. Some studies suggest that only one fifth of the population goes online on a regular basis. Also, a considerable amount of its population does not have access to broadband or home computers. Broadband speeds are low in many areas and this limits the opportunities for some businesses and online technologies. Investors and business people should also be aware that online piracy and fraud are significantly high in Brazil, and many believe more efforts need to be made to curb this, before Brazil can emulate the behavior of Western economies.

Change is underway in the Brazilian internet market, and this is being driven by a number of powerful factors. Increasing wealth and disposable income among the middle classes means that there are increased sales of PCs, laptops and other devices which can access the internet. This is also pushing up the demand for ever-faster broadband, which is being implemented in many areas. Many Brazilian politicians clearly recognize the importance of online technologies and are keen to attract investment in the area. They are looking at ways to reduce the taxes connected to internet activity, in order to boost usage. As Brazil's wealth and prosperity grows its internet usage will surely grow too.
Nos profils d'entreprise
About us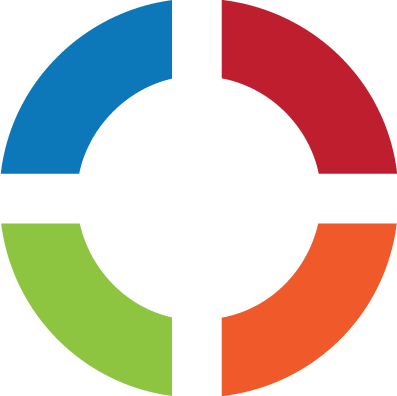 A propos de nos études
Grâce à son réseau d'analystes freelance, ses bases de données et un contrôle exigeant, Businesscoot propose des études à des prix imbattables.
Analystes Freelance
Un réseau d'analystes testés et validés par Businesscoot rédigent et mettent à jour nos études.
Bases de données
Plusieurs centaines d'études et l'accès à des bases de données sont mis à la disposition de nos analystes.
Méthode et contrôle
Une méthode et contrôle Businesscoot garantissent la qualité des études que nous proposons.