/
/
/
INDONESIA LIFE INSURANCE
Indonesia life insurance segment gross written premiums stood at US$8.36 billion, with year-on-year growth of 40% in 2009-2010. The market is stipulated to reach US$12.2 billion with CAGR of 14% in next 2-3 years (2010-2013). Life is the biggest segment constituting 69% (2013e: 68.2%) of total domestic insurance marketspace in 2010. Lower capital market investment, population yearly growth of 1% along with improved income across middle class households are the core drivers of Indonesian life insurance segment.
Domestic life insurance segment has approximately 46 carriers with national companies controlling 61% of market share. PT Asuransi Jiwa Mega Life is the biggest life insurer across Indonesia with market share of 18.7% (2010). In 2010, National Insurance regulatory body enhanced stringent capital requirement of US$4.5 million (2014: US$11.3 million). In past 18-24 months Aviva and Mitsui Sumitomo Insurance Corporation entered into the marketspace via acquisition and joint venture agreements. Domestic insurance M&A market has witnessed three transactions worth US$824 million in 2009-2010.

Source: Indonesia Life Insurance Association (2011) and www.thejakartaglobe.com
Nos profils d'entreprise
About us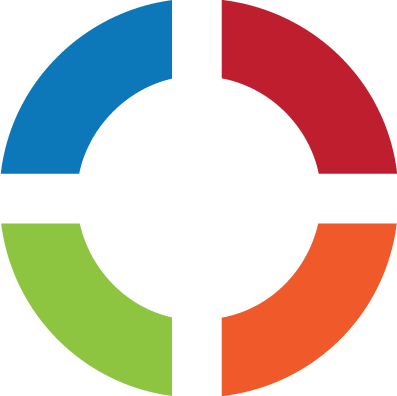 A propos de nos études
Grâce à son réseau d'analystes freelance, ses bases de données et un contrôle exigeant, Businesscoot propose des études à des prix imbattables.
Analystes Freelance
Un réseau d'analystes testés et validés par Businesscoot rédigent et mettent à jour nos études.
Bases de données
Plusieurs centaines d'études et l'accès à des bases de données sont mis à la disposition de nos analystes.
Méthode et contrôle
Une méthode et contrôle Businesscoot garantissent la qualité des études que nous proposons.