/
/
/
INDIAN SECURITY MARKET (Commercial and residential)
INDIAN SECURITY MARKET (Commercial and residential)
Research Scope: India's security market is highly fragmented and unorganised. To improve the reliability and validity of the research note we will be focusing on four core segments i.e. manned security, electronic security systems, and cash and consulting services in the domestic market.

The Indian security market is worth US$4.7 billion, with a CAGR of 21.4% (2010-2012). The market is stipulated to reach US$7.5 billion in the next 2-3 years (2015). Manned security is the biggest segment constituting 57.4% (2010: 59.3%) of the total marketspace in 2012. Electronic security systems is the fastest emerging and second largest segment accounting for 31.9% (2010: 28%) of the total (2012). India's security market is stipulated to control 4% of global spending by 2020.
Manned security is a highly unorganised segment, with branded agencies such as G4S controlling approximately 30% of the total domestic segmental mix. On the other hand, electronic security systems segment is highly dependent on imports accounting for 35% of the total sales volume in the domestic marketspace. CCTV is the largest electronic security system equipment with a volume share of 45% (i.e. 100 million units per annum) in India. The exponential growth is primarily attributed to urbanization, higher spending by aviation, retail and hospitality B2B customer base on tangible and non tangible assets, and urbanization along with a low public security platform (Police to population ratio stood at 1:240).

Sources: G4S country information, ASSOCHAM and Siddhi Management Consultants

Nos profils d'entreprise
About us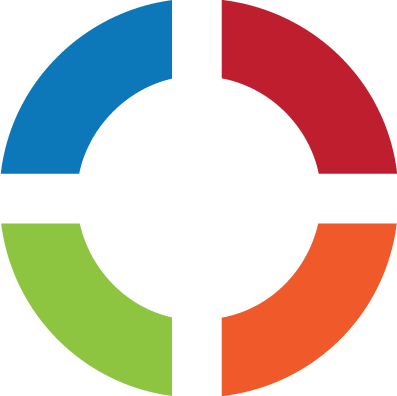 A propos de nos études
Grâce à son réseau d'analystes freelance, ses bases de données et un contrôle exigeant, Businesscoot propose des études à des prix imbattables.
Analystes Freelance
Un réseau d'analystes testés et validés par Businesscoot rédigent et mettent à jour nos études.
Bases de données
Plusieurs centaines d'études et l'accès à des bases de données sont mis à la disposition de nos analystes.
Méthode et contrôle
Une méthode et contrôle Businesscoot garantissent la qualité des études que nous proposons.