/
/
/
INDIAN LUBRICANT MARKET
Sales volumes in the lubricant segment in India reached 2.6 million tonnes with year-on-year growth of 4% in 2010-2011. The low market growth has been primarily attributed to high performance long lasting lubricant and superior engine technology availability in the domestic segment. Automotives constitute the biggest segment, accounting for 60% (2009: 63%) of the total of volume sales in India (2011).
India's lubricant market is highly consolidated, with the four largest manufacturers controlling 90% of the market share in 2011. Indian Oil Corporation Ltd (IOCL) is the biggest producer of lubricants in India with a market share of 40%. Castrol India is the second leader, with an estimated volume share of 20% in 2010-2011. The domestic lubricant marketspace has witnessed an aggressive decline in operating margins and profitability, which is attributed to higher raw material (i.e. crude) and advertising expenses.
In 2011, the average raw material prices increased by 21% for manufacturers. A majority of the government controlled enterprises IOCL, BPCL and HPCL focus on distributing lubricants from 35,000 fuel stations in India. On the other hand, private manufacturers such as Castrol India operate a regionally diverse distribution network with approximately 270 stockists with a coverage of 70,000 retail outlets.
Sources: Kotak Securities (June 2011) and Value Research (2011)
Nos profils d'entreprise
About us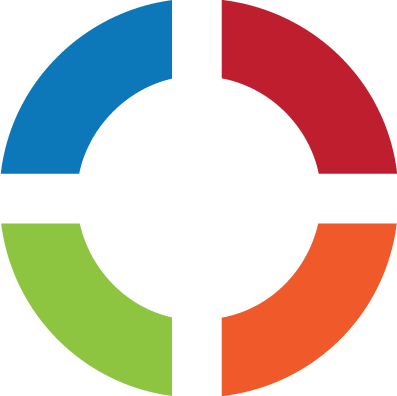 A propos de nos études
Grâce à son réseau d'analystes freelance, ses bases de données et un contrôle exigeant, Businesscoot propose des études à des prix imbattables.
Analystes Freelance
Un réseau d'analystes testés et validés par Businesscoot rédigent et mettent à jour nos études.
Bases de données
Plusieurs centaines d'études et l'accès à des bases de données sont mis à la disposition de nos analystes.
Méthode et contrôle
Une méthode et contrôle Businesscoot garantissent la qualité des études que nous proposons.