1.1 Definition and scope of the study
A swimming pool refers to a tank or a large artifical basin designed to hold water in order to enable swimming or other leisure activities. It is equipped with filtration systems (pump, filter...) that allow the user to maintain healthy water, as well as accessories (heating, shelters, cleaning equipment, etc.).
The swimming pool market thus covers all players in the industry concerning the manufacture, installation and distribution of new products as well as the maintenance and renovation of existing products.
There are different types of swimming pools depending on the final users (private, public) and their use (family, hotel, leisure, therapeutic, sports training, Olympic, diving, etc.). In addition, the shapes and materials of swimming pools can vary: above ground pools, in-ground or semi-inground pools, wooden, concrete, steel, kit pools, etc.
The global market for swimming pools was valued at 34.2 billions dollars in 2019 and is expected to grow at a CAGR (combined annual growth rate) of 2% between 2020 and 2024 to reach 37.76 billion dollars in 2024. The market is dominated by North America which should account for 44% of the market growth during the same period. The growth of the market is majorly driven by the urbanization and the growing number of residential structures and hotels globally.
The German pool market is the third market in Europe and the sales of pools in volume remain relatively stable, estimated at around 9 500 pools per year including a third of high-end pools. At the same time, German swimming pool construction is following a downward trend while renovation activity is experiencing strong dynamism.
1.2 World and European markets
The world swimming pool market is estimated at **.** billion dollars in **** and is expected to grow gradually in the coming years with a CAGR of *% over the ****-**** period. It should eventually reach **.** billion dollars by ****. While the United States largely dominates the world market with * million pools, far ahead of ...
1.3 The German private pool market offers good prospects
With a market growth rate of *% over the last five years, the German swimming pool market is the third largest in Europe after France and Spain. The country's high domestic consumption linked to the dynamism of its economy is leading to an upward trend in demand for luxury products, such as ...
1.4 Foreign trade: China is the main supplier
The trade of pools is registered under the following code : 
******: Equipment for outdoor games and recreation.
The data thus includes other articles and equipment but gives an overview of the pool trade. 
Germany is mainly importing of swimming pools. In ****, the total amount of imports of outdoor recreational equipment is ...
1.5 Covid-19 impact on the swimming pool market
The Covid pandemic and the restrictions caused by it had enormous consequences on the lifestyles and routines of the population. The increased time to be spent at home, the fear of spreading and catching the virus and the impossibility to travel all represented a very positive environment for the swimming pool ...
2.1 Overview of the demand for private swimming pools in Germany
The ownership of pools is closely linked to the house ownership rate, the purchasing power if Germans and to the presence of gardens in households.
It is estimated that **% of Germans already have their own swimming pool, sauna or wellness/spa area at home, and **% of the population (***) plan to renovate ...
2.2 Drivers of demand
Home purchase
According to the data published by the Bundesverband Schwimmbad & Wellness, the Federal Association Swimming Pool & Wellness, home purchase is a fundamental driver of the market and has lately been booming. The newspaper Zeit published an article on the ** August **** entitled "Germans are buying more houses than ever before" and ...
2.3 Demand trend: decrease in the number of public swimming pools and low interest in swimming
Public swimming pools (***) of Berlin far outstrips the others in terms of frequency of visits by residents to public swimming pools: there were *** *** visits per public swimming pool in **** alone, an increase of ***% compared to the previous year. It is also noted that the number of visits per pool has increased ...
2.4 New emerging trends
The B has collected data and identified the main trends leading the market, which can be summarized in urbanization, comfort and individualization.
Urbanization 
Metropolises are growing and as a consequence living spaces are decreasing. This has created new needs: swimming pools that can fit in minimal gardens or even small terraces. ...
2.5 Seasonality of demand
The graph below represents the proportion of searches for a given keyword in a region and for a specific time period, compared to when the rate of use of that keyword was highest (***).  Thus, a value of ** means that the keyword has been used less often in the region concerned, and ...
3.1 Overview of the value chain
The following diagram illustrates the chain of actors involved in the pool installation process in Germany.
3.2 The actors and services offered
Most of the players operating in the German swimming pool market are specialised and offer services that cover the entire pool construction project, from planning to final installation
Among the main architects and designers swimming pool, we find :
Kühne Pool Joachim Hopp Holger Mauererer freischaffender Architekt AKNW Terramanus Landschaftsarchitektur Wallpaint ...
3.3 Trade shows : a way for brands to promote their products
Three major exhibitions are dedicated to swimming pools in Germany: Interbad, Aquanale and FSB. These shows are a way for brands to showcase their new products and innovations
Interbad
Interbad is a trade fair for swimming pools, spas and saunas that takes place every * years in Stuttgart. It is the leading ...
4.1 Overview of the offer
Private swimming pools
There were *** *** private swimming pools in Germany in ****, including *** *** outdoor pools, *** *** indoor pools and *** *** above-ground pools with a water depth of more than one meter and a purchase price of more than *,*** euros [***]. There are also another estimated *.* million above ground pools with a water depth of less ...
4.2 Swimming pool prices
Pool prices
The cost of installing a pool varies greatly depending on its size, type (***) and range.
It is possible to estimate the cost of installing a standard size * x * metre pool with a water depth of approximately *.** to *.** metres from the price catalogues available online for most brands. The prices ...
4.3 Pool maintenance and covers
The need for frequent pool maintenance
As explained in an article published in the German newspaper Die Welt, it is necessary to maintain a swimming pool frequently and this sometimes hinders its purchase, especially for individuals wishing to install a swimming pool in their garden. According to an employee of the ...
4.4 Alternatives and new services offered
Substitutes and new entrants
The sector's suppliers also offer all kinds of products, in addition to the classic outdoor pools: above-ground pools, saunas, spas, pool heaters, accessories, cleaning robots, etc.
The above-ground pools which represents **% of all private pools from entry-level to more sophisticated products are a real brake on the ...
4.5 Building your own pool: BSW's ten-point programme
The Bundesverband Schwimmbad or Federal Association of Swimming Pools and Wellness offers a ten-point program for those who want to build their own private pool. [***]
The construction of a swimming pool requires specialized knowledge: from planning to installation, technical knowledge is required, an amateur would not be able to do it. Establish ...
5.1 World Customs Harmonized System
The Harmonized System is an international nomenclature for the classification of products. It allows participating countries to classify goods traded on a common basis for customs purposes. At the international level, the Harmonized System (***) for the classification of goods is a six-digit code system. [***]
The HS contains approximately * *** item/product descriptions ...
5.2 DIN standards
The DIN (***) or German Standards Institute is the official national standards body that represents Germany's interests at European and international level. It publishes "DIN standards" for all markets, including standards for the construction and installation of swimming pools in Germany that provide a framework for construction, apply national regulations specific to ...
6.1 Segmentation
Kühne Pool & Wellness Technik
Walter Pool
Tengelmann
Bauhaus
Aldi
Amazon
Riviera Pool
To keep reading, buy the full research
What is in this market study?
What are the figures on the size and growth of the market?
What is driving the growth of the market and its evolution?
What are the latest trends in this market?
What is the positioning of companies in the value chain?
How do companies in the market differ from each other?
Access company mapping and profiles.
Data from several dozen databases

---

This market study is available online and in pdf format (30 p.)
Method
Data

Analysts

1 sector analyzed
in 40 pages

Method

Control
Analysts

Top Universities
Expert opinion

Data

Databases
Press
Company reports

Control

Continuously updated
Permanent watch

Method

Synthetic structure
Standardized charts
Analysts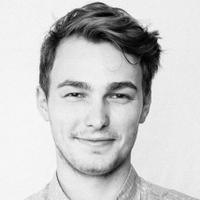 chargé d'études économiques, Xerfi
Hugo Schott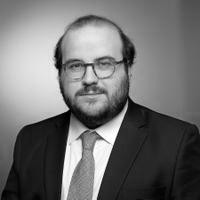 Associate Consultant
Mathieu Luinaud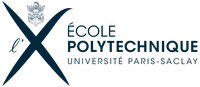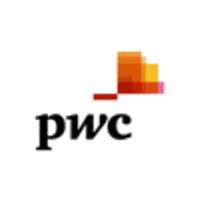 Education Formation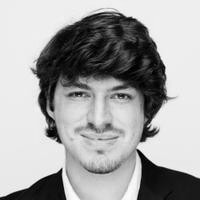 PhD Industrial transformations
Robin C.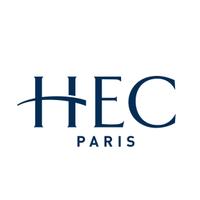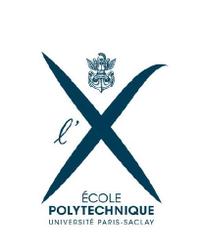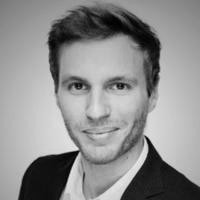 Analyst
Pierre D.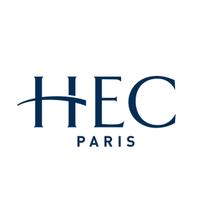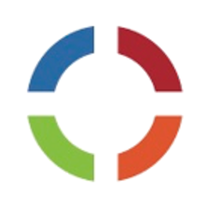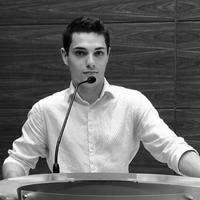 Ross Alumni Club France
Arnaud W.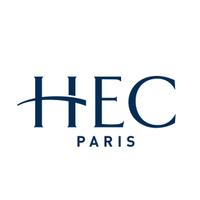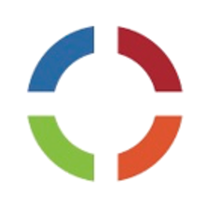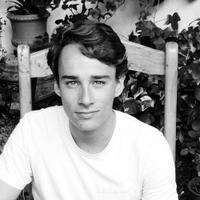 Analyste de marché chez Businesscoot
Amaury de Balincourt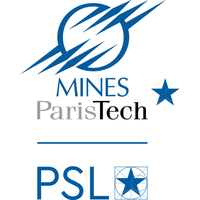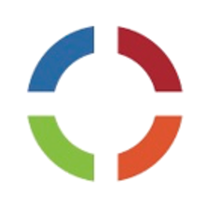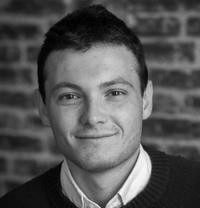 Consultant
Pierrick C.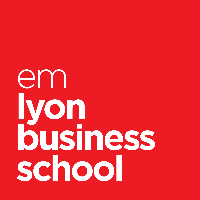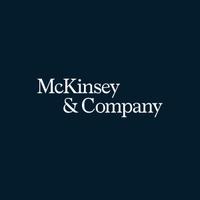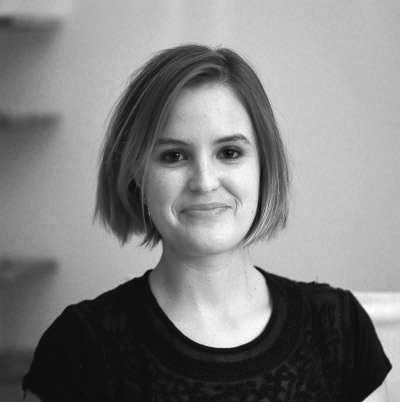 Project Finance Analyst, Consulting
Maelle V.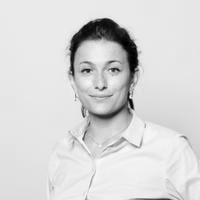 Etudiante en Double-Diplôme Ingénieur-Manager Centrale
Héloise Fruchard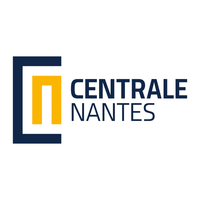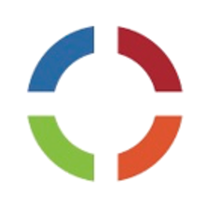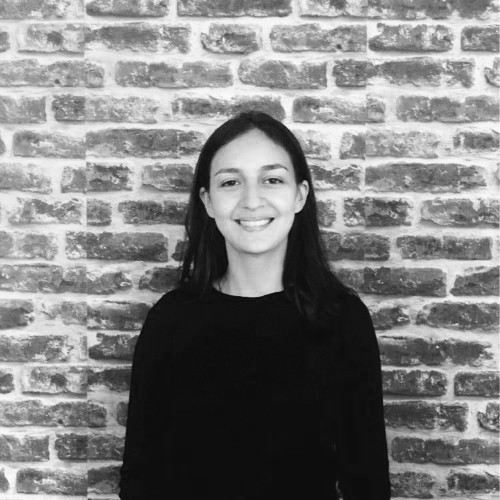 EDHEC
Imane Essadiq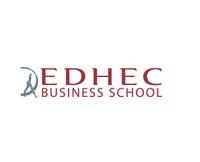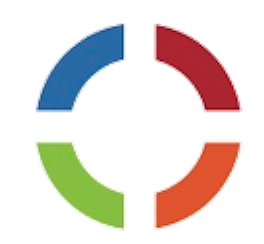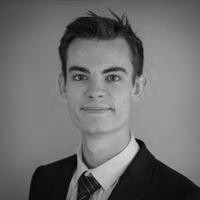 Auditeur
Vincent D.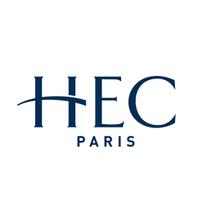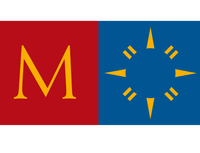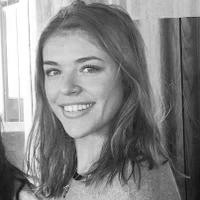 Eva-Garance T.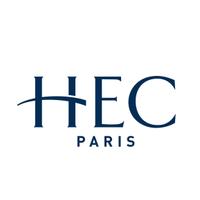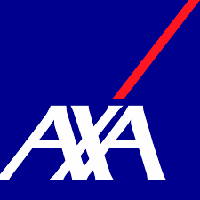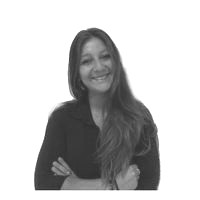 Market Research Analyst
Michela G.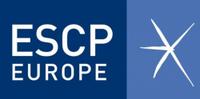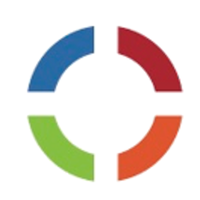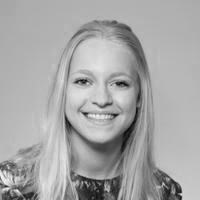 Market Research Analyst @Businesscoot
Azelie P.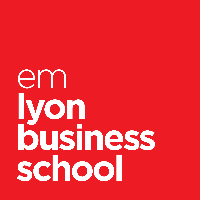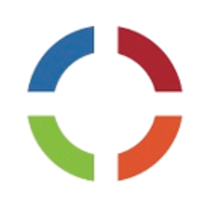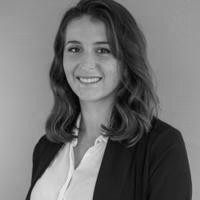 Market Research Analyst @Businesscoot
Cantiane G.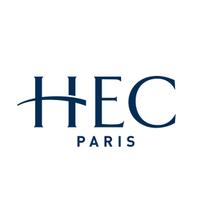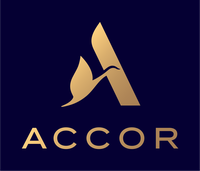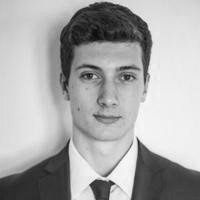 Consultant
Jules D.