1.1 Definition and presentation
The market for modular construction refers to the construction of prefabricated buildings, including containers (or modules) directly designed in the factory and assembled at the construction site. Assembly makes it possible to create buildings capable of meeting specific or permanent needs: site boxes, offices but also new forms of housing such as container homes. The modules or containers are generally made of steel, equipped with plumbing, heating and electrical currents. The interior finishes are specified when leaving the production workshop. In this study, we will use the names modular construction and prefabricated construction interchangeably to mean the same thing.
Long thought mainly for the construction industry - for the site personnel in particular - and a temporary deployment, modular construction has over time become an important part of the a credible alternative to the construction of individual housing and offices. The modular construction market is divided into the activities of sale and to rental. Often, the modular construction allows you to to meet economic needs to install buildings on a temporary basis, when a building is under reconstruction or in rehabilitation, but also when a need for extension of offices or workshops appears in the tertiary sector.
The modular construction is, therefore, present in the construction sector in the public sector (emergency accommodation, sports changing rooms, school premises, etc.) and in the sector private tertiary sector (offices, shops and kiosks, events, health, etc.).
1.2 Global Outlook
On a global level, the market for modular construction would represent approximately *% of total world production construction This segment is identified as one of its main drivers, making it potentially possible to anticipate growth. [***]
Source: ****
In this global context, the Asia Pacific market represents the largest one for modular construction. This ...
1.3 The British market
The chronic shortage of skilled labour and housing opportunities are among the main factors driving this market in the UK. It is already common for the construction sector in the country to suffer from the ageing process of its workforce and the effects of Brexit, resulting in labour shortages, not to ...
1.4 Commerce international
En utilisant les données mises à disposition par les Nations Unies via la base de données Comtrade, il est possible de représenter graphiquement le montant des exportations et des importations de bâtiments préfabriqués (***) en provenance et à destination du Royaume-Uni au fil du temps. Nous observons une ...
2.1 Profils des propriétaires au Royaume-Uni
Afin de comprendre pleinement la demande de construction modulaire, il est important d'analyser également certaines caractéristiques du marché britannique de la construction. Par exemple, le graphique ci-dessous représente le nombre de ménages séparés par leur taille. On remarque que la plupart des maisons au Royaume-Uni abritent ...
2.2 Incitations et prix plus élevés
En outre, Londres n'est pas la seule ville à avoir été estimée comme la plus chère à construire en Europe, et la troisième plus chère au monde, le sud, le nord et le centre du Royaume-Uni figurent parmi les onze premières places avec des coûts de construction ...
2.3 Facteurs déterminants
Mortgages Market
Il peut être intéressant d'examiner l'évolution des taux d'emprunt puisqu'ils reflètent les coûts d'emprunt des ménages. Toutefois, ce dernier est proche de son point le plus bas (***) depuis trois ans, ce qui devrait permettre de stimuler la consommation des ménages et l'investissement dans ...
2.4 Organisation et dynamiques du marché
La production de bâtiments modulaires consiste en l'assemblage de bâtiments entiers dans l'usine à partir de modules préfabriqués qui seront ensuite placés sur des fondations. Selon l'IFS la production est réalisée dans une usine locale avec la création d'immeubles entiers ou de modules de ...
2.5 Impacts attendus du Covid-19
Vers la fin du bureau ?
Les mesures de distanciation sociale et de verrouillage imposées au Royaume-Uni et dans d'autres pays ont gravement perturbé la situation sur le marché de la construction. La pandémie poussant un grand nombre d'employés à travailler à domicile, il est probable que nous assistions à une accélération ...
2.6 Les impacts attendus du Brexit
Main d'oeuvre
Comme mentionné précédemment, les acteurs du secteur du bâtiment étaient déjà confrontés à une pénurie de travailleurs qualifiés. À Londres, par exemple, ** % des travailleurs (***) du bâtiment viennent de l'UE. [***]
Matière première
Outre les entraves à la circulation des travailleurs dues au retrait ...
3.3 Impact of the Covid crisis
The end of the office?
The measures of social distancing and lockdowns imposed in the UK and in other countries have severely disrupted the state of affairs when it comes to the construction market. With the pandemic pushing a large number of employees to work from home, we are likely to ...
3.4 Impact of the Brexit
Labour
As mentioned before, the players in the building sector were already facing a shortage on skills workers. In London, for instance, **% of the (***) construction workers come from the EU. Imagining a scenario were the income of foreign workforce is suddenly obstructed, could meant a deep aggravation to the situation. Ironically, ...
4.1 Short in supply
According to the UK Governments, there is need for ***,*** units of new homes every year to keep up with demand for housing, a goal that was never achieved at least since the ****s. There is indeed an increase number of new constructions, as displayed in the graph bellow. In addition, there ...
4.2 Modular constructions adapted to the customer's needs
Several types of modular construction according to needs
The most well-known modular buildings are the prefabricated which has been the precursor of modular construction since the ****s, the modular building which consists of rectangular modules, and the sandwich panels which are made from a steel skeleton on which prefabricated panels are ...
4.3 Product segmentation
By Application
Residential application: destinated to provide home for individuals, it accounts for the largest share of the market and it is likely to be influenced by the house shortage in the country. Commercial application: destinated provide commercial spaces such as offices, showrooms, and hotels. It is highly dependent of the ...
4.4 Supply Trends
The tech evolution of the construction sector
According to the IFS, by ****, more than half of the construction companies will use *D printing and modular construction technologies. Robotics should also assist workers in repetitive tasks, such as the SAM*** developed by Construction Robotics.
Moreover, a study from Larsen Partners, which explored ...
5.1 Regulation
Building regulations and permissions
Any endeavor aiming execute building work or engineering operations is subject to building regulations, and is required by law to use an approved Building Control Service. This includes the installation of a modular building system whether it is newly manufactured or refurbished.
Building regulations ensure that the ...
To keep reading, buy the full research
What is in this market study?
What are the figures on the size and growth of the market?
What is driving the growth of the market and its evolution?
What are the latest trends in this market?
What is the positioning of companies in the value chain?
How do companies in the market differ from each other?
Access company mapping and profiles.
Data from several dozen databases

---

This market study is available online and in pdf format (30 p.)
Method
Data

Analysts

1 sector analyzed
in 40 pages

Method

Control
Analysts

Top Universities
Expert opinion

Data

Databases
Press
Company reports

Control

Continuously updated
Permanent watch

Method

Synthetic structure
Standardized charts
Analysts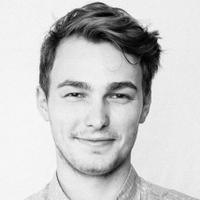 chargé d'études économiques, Xerfi
Hugo S.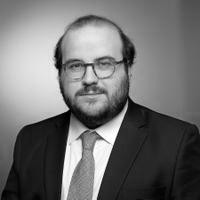 Associate Consultant
Mathieu Luinaud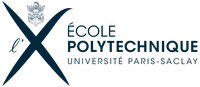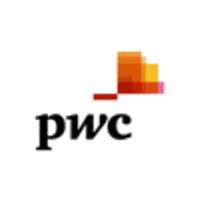 Education Formation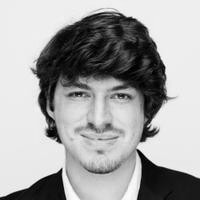 PhD Industrial transformations
Robin C.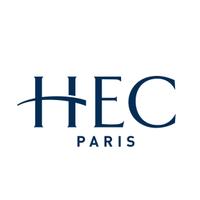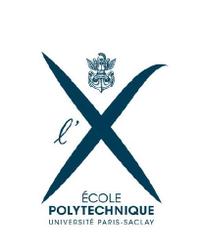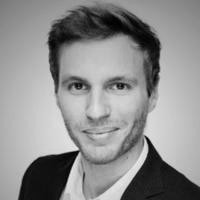 Analyst
Pierre D.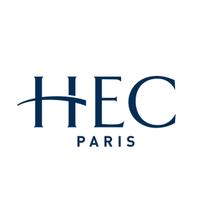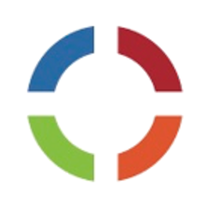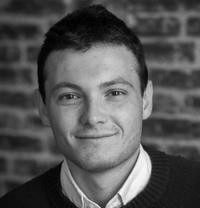 Consultant
Pierrick C.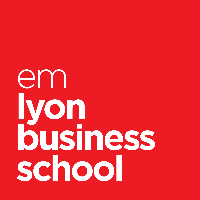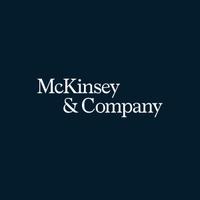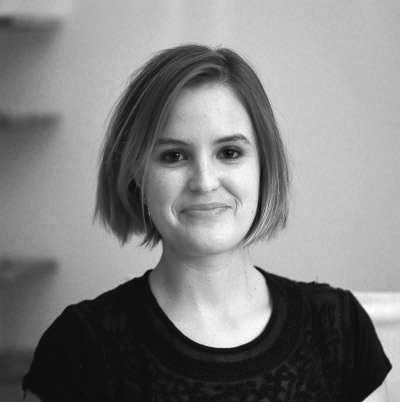 Project Finance Analyst, Consulting
Maelle V.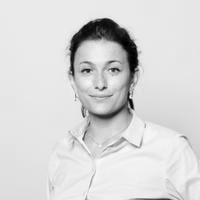 Etudiante en Double-Diplôme Ingénieur-Manager Centrale
Héloise Fruchard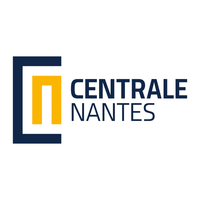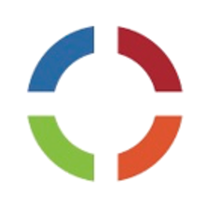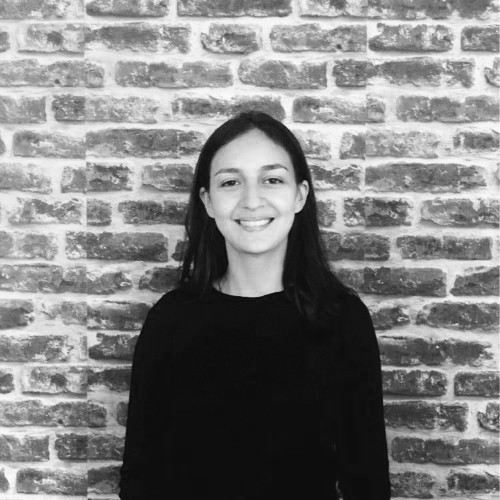 EDHEC
Imane E.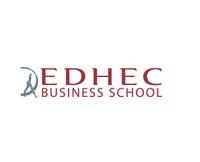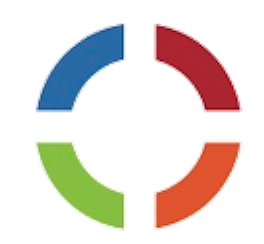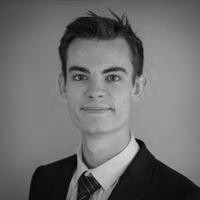 Auditeur
Vincent D.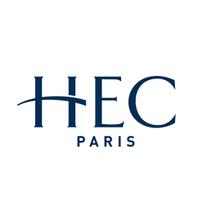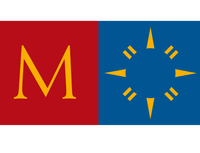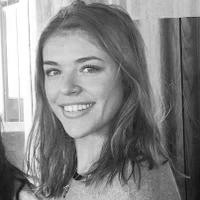 Eva-Garance T.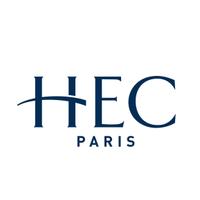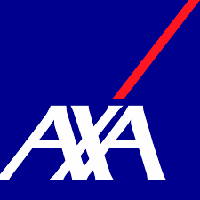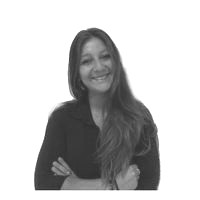 Market Research Analyst
Michela G.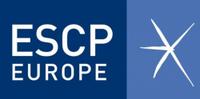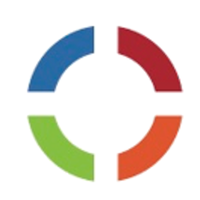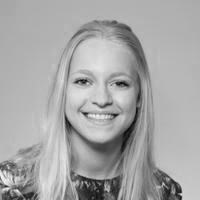 Market Research Analyst @Businesscoot
Azelie P.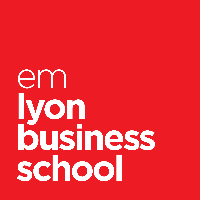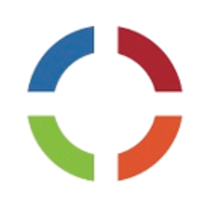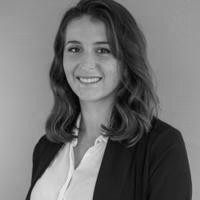 Market Research Analyst @Businesscoot
Cantiane G.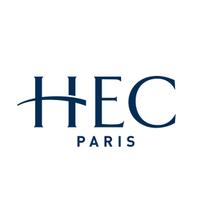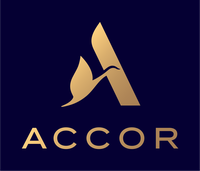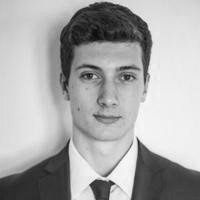 Consultant
Jules D.