1.1 Definition and presentation
Groundnuts, or peanuts, are legumes born under soil from the cultivation of their plant. Contrary to common knowledge or the possible confusion caused by the name, peanuts are not nuts, but they are associated with the family of dried fruit and nuts because of their similar benefits and energetic intake.
Peanuts are believed to be originally from South America and are currently cultivated in different parts of the world, still though bounded to climate and soil requirements. Groundnut cultivation is indeed not popular among European countries, which are consequently large importers of the seed.
There are four basic market types of peanuts:
Runner (dominant type, most used for peanut butter)
Virginia (account for most of the roasted peanuts)
Spanish (typically used for candies)
Valencia (very sweet and usually roasted)
Italy is one of the largest manufacturers of nuts in Europe, especially hazelnuts and walnuts. Groundnut production remains limited, although its consumption is on the contrary impressive. In fact, the groundnut market has been experiencing positive performances recently, following the boom of healthier lifestyle and increasing awareness of beneficial effect of certain types of products.
1.2 A stable growth in worldwide production
In **** groundnut production quantity reached ** million tons worldwide, highest figure since the last ten years, corresponding to a **% increase since ****. [***]
Source: ****
China accounts for the largest share of volume produced, more than ** million tons are in fact harvested in the territory, which correspond to **% of the global output. The hierarchy follows ...
1.3 Italy's market size
An estimation of Italy's groundnut market size can be achieved looking at three main determinants: internal production, importation and exportation. The size of the market is established then by adding production and imports and by subtracting exports. Therefore, the outcome of the graph can be explained by the values of ...
1.4 International trade
In **** Italy imported $**.* million worth of groundnuts, which corresponded to a net weight of circa ** thousand tons – approximately *.*% of the global production. The import value and quantity are considerably higher than the amounts of the exports. In **** and **** Italy traded groundnuts to other countries for respectively as little as USD *** thousand ...
2.1 Dried fruit consumption on the rise
A number of variables have been contributing to the boost in dried fruit consumption in Italy over the last ten years and to positive projections for the upcoming future. In **** eating habits registered the highest percentage in *-* times per week intake of dried fruit, variable that is believed to decrease ...
2.2 Snacking: an unhealthy habit
Changing consumer preferences and purchasing habits are driving the search for food "anytime", which is consequently pushing companies to offer products that respond to those transformations: snackable or ready to eat.
The two main drivers are:
Busier lifestyles: in Italy in ****, *% of workers claim their work life balance has drastically and ...
2.3 Beneficial effects drive sales
Snacking can be seen under a different light, on the contrary, which highlights its beneficial role for the body. There is no general consensus on the latter, as some researchers suggest eating in between meals increases one's metabolisms, while other studies have proved differently. Despite the role of snacking in ...
2.4 Italians in the kitchen
Although a number of transformations have incurred which have undoubtedly affected Italians' relation with food, attachment to home cooking is still predominant. According to Fipe more than * out of * (***) cooks dinner at home every night in ****.
Seed oil faces intense competition in Italy against olive oil. Its role becomes predominant though ...
2.5 A changing society
In recent years we have been witnessing a deep transformation affecting purchasing decisions worldwide. Consumers are increasingly giving importance to their surroundings. This new awareness is consequently influencing preferences and purchasing habits.
Source: ****
The graph above represents the proportion of searches for a given term in a given region during a ...
3.1 The groundnut journey
In Italy the outlook of the market presents a fragmented image, as throughout the different phases of the supply chain the industry outlook becomes more complicated. The stages are identified as: production, wholesale and retail. Although easily identifiable, the different stages involve a number of actors and do not follow a ...
3.2 The peanut plant
Peanuts are not properly nuts, they are a legumes: underground seeds born from its plant, which is believed to be originally from South America and it is currently cultivated in the tropical and warm temperate regions of the world. Indeed, peanuts cultivation is heavily influenced by climate conditions, reason why the ...
3.3 GDOs and vending drive sales
Due to the progressive relevance in the mind of the consumers that died fruit and nuts, specifically, have been gaining, distribution channels have been adjusting to the increasing demand, granting larger spaces on the shelves for these products. Explosive growth has been registered among two channels: [***]
- Vending (***)
- GDO (***)
According ...
4.1 Beneficial contribution of groundnuts
A number of times throughout the study we have referred to the beneficial effects of nuts and dried fruits on the body, hereby thus a more in-depth overview of the most relevant nutrients present in groundnuts.
Peanuts are high in calories because of their richness in vegetal proteins, they are full ...
4.2 Second highest sold category among dried fruit
Following the boom of dried fruit - category to which peanuts belong - driven by the trends of healthy snacking and organic consumption, in **** sales of groundnuts were the second highest in terms of volume among all categories with **% share, just after walnuts.
Source: ****
Similar positive performance evolutions were registered in ...
4.3 Increasing pricing of dried fruit
Index price of a certain good in a certain year is given by the ratio between the price of the good at the end of the year and its price at the beginning of the year.
Tree nuts, especially almonds, walnuts or pecans, are extremely expensive. The two following graphs display ...
4.4 Peanuts: the low-priced nuts
The price of peanuts on the market is considerably lower than the average price of tree nuts or dried fruit. Indeed - from the table - average price per kilogram of groundnuts is *,* euros. These four companies with their respective private labels can be taken as a proxy for the determination ...
5.1 Increasing quality checks on imported groundnuts
Legal requirements on imports of groundnuts to Europe and Italy specify a number of relevant controls.
- Food safety
In **** a new EU Regulation was introduced for the treatment of particular categories of imported goods, in the specific:
Groundnuts from Brazil Capsicum annuum and nutmegs from India Nutmegs from Indonesia
Those ...
5.2 Nomenclature and Harmonized System of World Customs
The Harmonized System is an international nomenclature for the classification of products. It allows participating countries to classify traded goods on a common basis for customs purposes. At the international level, the Harmonized System (***) for classifying goods is a six-digit code system. [***]
The HS comprises approximately *,*** article/product descriptions that appear ...
To keep reading, buy the full research
What is in this market study?
What are the figures on the size and growth of the market?
What is driving the growth of the market and its evolution?
What are the latest trends in this market?
What is the positioning of companies in the value chain?
How do companies in the market differ from each other?
Access company mapping and profiles.
Data from several dozen databases

---

This market study is available online and in pdf format (38 p.)
Method
Data

Analysts

1 sector analyzed
in 40 pages

Method

Control
Analysts

Top Universities
Expert opinion

Data

Databases
Press
Company reports

Control

Continuously updated
Permanent watch

Method

Synthetic structure
Standardized charts
Analysts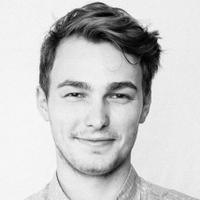 chargé d'études économiques, Xerfi
Hugo S.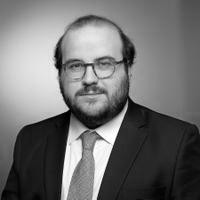 Associate Consultant
Mathieu Luinaud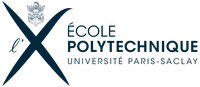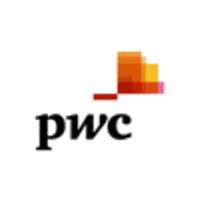 Education Formation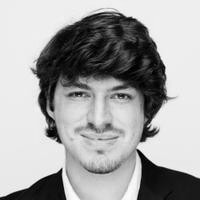 PhD Industrial transformations
Robin C.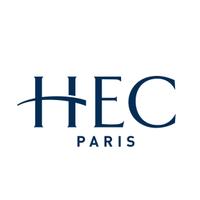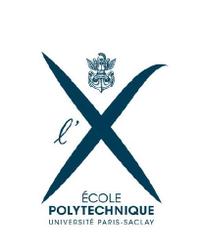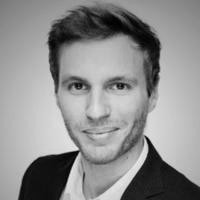 Analyst
Pierre D.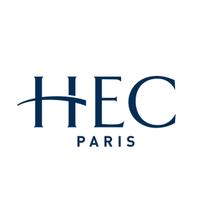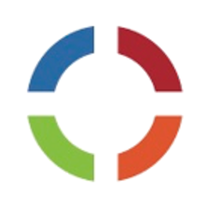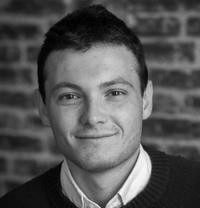 Consultant
Pierrick C.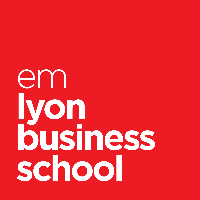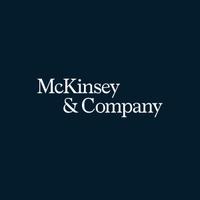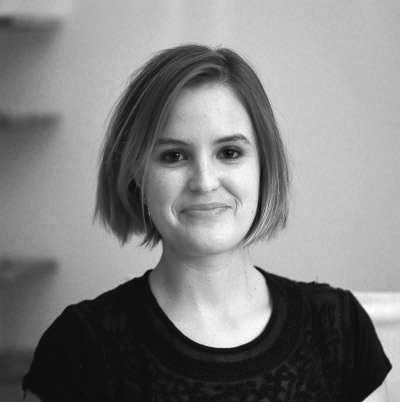 Project Finance Analyst, Consulting
Maelle V.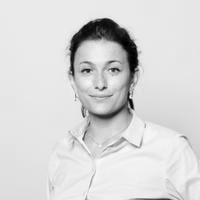 Etudiante en Double-Diplôme Ingénieur-Manager Centrale
Héloise Fruchard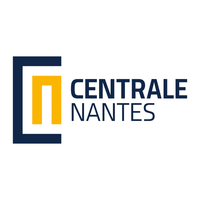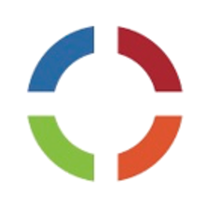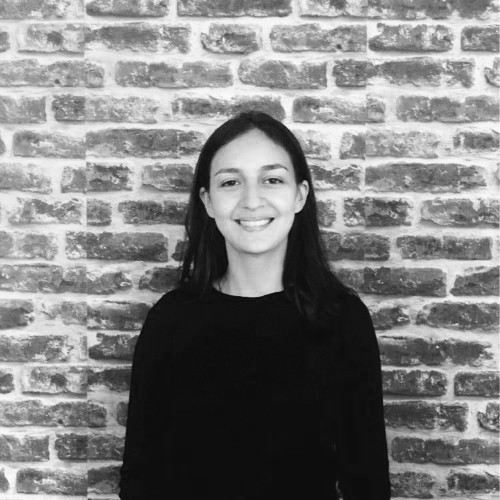 EDHEC
Imane E.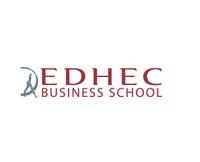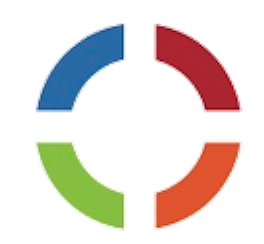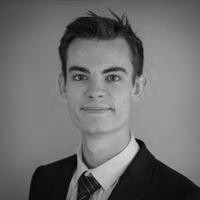 Auditeur
Vincent D.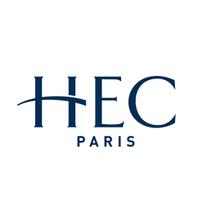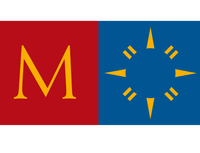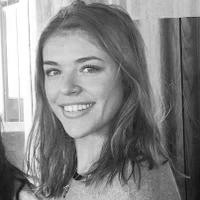 Eva-Garance T.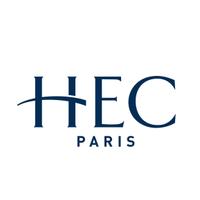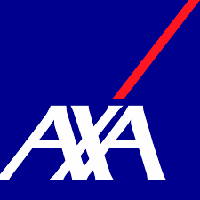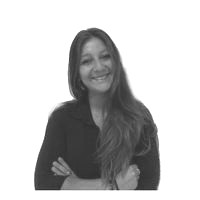 Market Research Analyst
Michela G.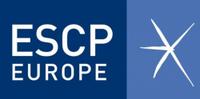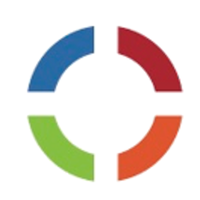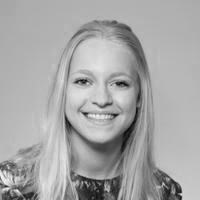 Market Research Analyst @Businesscoot
Azelie P.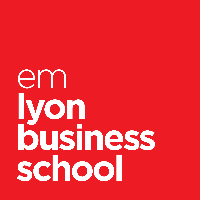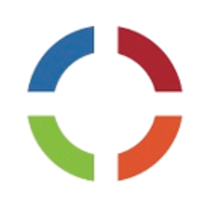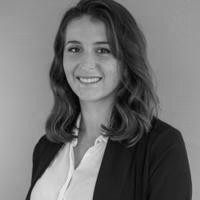 Market Research Analyst @Businesscoot
Cantiane G.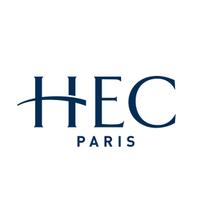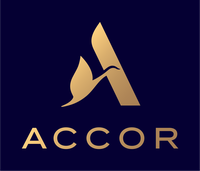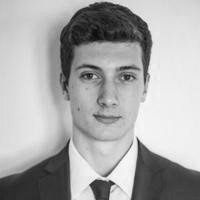 Consultant
Jules D.