1.1 Definition and presentation
Beer is mainly produced from barley malt with sometimes other cereals as a supplement. It is one of the most popular alcoholic beverages in the world.
Beer can be consumed in bottles, cans or through kegs. Among the most popular kind of beers we find:
White beers: brewed with wheat and pale malts.
Blond beers: brewed with pale barley malts.
Red beers or amber: brewed with more roasted barley malts.
Dark beers: brewed with extremely roasted brown malts.
The world beer market is dominated by some major international players (AbinBev, Heineken, CR Snow). The rest of the market is composed of a very large number of independent local actors. Going forward, the market is expected to expand as consumer spend more money on beer. Meanwhile, overall consumption is decreasing in general.
In 2017, the average Brit drank 69.5 liters of beer per year. [British Beer and Pub Association] Moreover, in 2018 the average household spent £8.70 per week on beer at home, and £8.00 per week on beer outside of home. [drinkaware] Finally, beer remains the second choice of alcoholic beverage after wine, although its market share has decreased over the past years.
Widely recognized brands include Carlsberg, Corona, Heineken, Bud Light, and Budweiser. Guinness is the most popular brand in the UK, followed by Budweiser, Heineken, San Miguel, and Stella Artois. However the preference varies depending on the source. Overall, AB InBev (Belgium) and Heineken (The Netherlands) dominate beer production both globally and in the UK.
Alcohol consumption is on the decline, especially amongst younger generations; however, recent years have demonstrated consumer preferences for premium brands and more niched products. The global craft beer market is expected to grow at a CAGR of 8% from 2015 to 2025. Indeed, the craft beer market is going to help the market grow going forward.
1.2 The global market is expanding
Beer market size World, ****-****, in $US billion Source: ****
In **** the global beer market size was estimated to be $US *** billion. It is expected to grow at a CAGR of *.*% to reach $***.** billion in ****. 
This growth is fuelled by many factors, including premiuimization where consumers around the world increasingly have higher ...
1.3 Beer remains an integral beverage in the UK
Recorded alcohol per capita (***) by type of alcoholic beverage United Kingdom, ****, in % Source: ****
In ****, some **% of alcohol consumption (***) in the UK was beer. This category was the second largest, closely behind wine.
The UK's consumption in Europe remains relatively low however. In ****, the UK had only the **th highest per capita ...
1.4 International Trade
This section analyses the UK's trade of beer. In particular, data is extracted from UN Comtrade's product category "****-Beer made from malt".
Trade of malt beer United Kingdom, ****-****, in $US million and in % Source: ****
The UK imports more beer than it exports. In ****, the island nation imported $US *.** billions worth, ...
2.1 Beer consumption in the United Kingdom
  Total alcohol consumption over the long-run World, ****-****, in liters of pure alcohol per person per year. Source: ourworldindata Total alcohol consumption in the UK has been decreasing since ****. Between then and ****, the average liters of alcohol consumed per person decreased from *.* to *.* (***). Today, levels are above those of for example ...
2.2 Profile Analysis: The British Consumer
Most popular beer categories United Kingdom, ****, in % Source: SIBA In ****, a survey revealed that the most popular choice of beer in the UK was lager. Around **% of respondents identified with this category. Lager comes in first place far ahead of IPA (***) which was the second most popular category. The prevalence of ...
2.3 Demand trends
Beer drinkers in the UK are becoming increasingly sophisticated, demanding and conscious. Beer, which no longer means the same to everyone, is increasingly being consumed in a similar fashion to that of wine where flavours, scents, and origin are integral. Moreover, aspects such as health, environment, and local production are also ...
2.4 Focus: craft beer
Craft beer, also referred to as a micro brewery, are small and independent breweries. Often, these breweries pride themselves on local and niched flavours. The rise of craft beer consumption has helped contribute to the paradgim shift of beer from a homogenous product category to a sophisticated beverage with a vast ...
3.1 The value chain of beer
Source: ****
Direct employment in the beer industry United States, ****, in number of employees Source: ****
The number of breweries in the UK increased steadily until ****, when the figure dropped. There is no direct explanation to why this is, but many claim that the industry has hit a cap on the expansion of ...
3.2 Production in the UK remains stable
Leading ** countries in worldwide beer production World, ****, in million hectoliters Source: ****
In ****, the number one beer producing country in the world was China, with a far superior production of almost *** million hectoliters. In second place we find the US (***). The UK was the world's *th largest producer.
These figures should be ...
3.3 Distribution
Distribution of beer is usually divided into two categories, namely on-trade and off-trade. On-trade refers to sales channels such as hotels, bars and restaurants, and off-trade means sales to food retailers like supermarkets, hypermarkets, etc. On-trade vs off-trade sales of beer United Kingdom, ****-****, in % Source: brewersofeurope In the UK, there ...
3.4 Taxes and duties
Tax revenues generated by beer United Kingdom, ****, in % Source: ****
In ****, taxes collected on beer amounted to €*.** billion. Excise duties (***) accounted for almost half of all tax revenue. In second place, we find that the VAT for the on-trade sector generated the highest revenue. This is related to the high number of ...
4.1 Product Overview
The word beer is a generic term covering a drink with multiple realities. It is possible to classify it according to colour or fermentation.
The colour classification is the one used by consumers. The colour of the beer is a consequence of the choice of malt as well as the temperature ...
4.2 Price and cost analysis
Consumer Price Index (***) for Beer United Kingdom, ****-**** (***), in index value Source: ****
The CPI (***) measures the evolution in prices for a basket of goods. In this case, we analyse beer. 
As can be seen in the graph above, the index has been increasing stedaily, meaning prices in the UK have increased, ...
4.3 Supply Trends
In section *.* we highlighted the fact that consumers have increased their appetite for craft beers.
This evolution has been facilitated and fed by the supply side, where the number of microbreweries in the UK have increased rapidly over the course of the last five years. As the graph below shows, an ...
5.1 Regulation
In the UK, general beer regulation is covered in the following law:
The Beers Regulation **** which lays down conditions governing the brewing, production, importation and warehousing of beer and the method of securing and collecting the excise duty payable on such beer. 
In particular, duties on beer is covered in a ...
6.1 Segmentation
Budweiser
Heineken UK
Corona (AB InBev)
Scottish & Newcastle (Heineken UK)
Diageo
To keep reading, buy the full research
What is in this market study?
What are the figures on the size and growth of the market?
What is driving the growth of the market and its evolution?
What are the latest trends in this market?
What is the positioning of companies in the value chain?
How do companies in the market differ from each other?
Access company mapping and profiles.
Data from several dozen databases

---

This market study is available online and in pdf format (38 p.)
Method
Data

Analysts

1 sector analyzed
in 40 pages

Method

Control
Analysts

Top Universities
Expert opinion

Data

Databases
Press
Company reports

Control

Continuously updated
Permanent watch

Method

Synthetic structure
Standardized charts
Analysts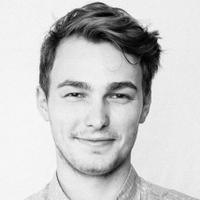 chargé d'études économiques, Xerfi
Hugo S.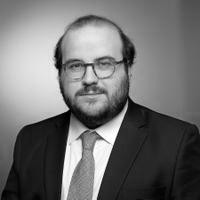 Associate Consultant
Mathieu Luinaud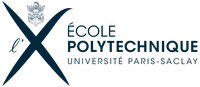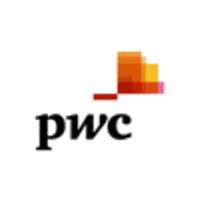 Education Formation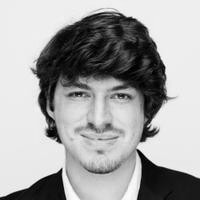 PhD Industrial transformations
Robin C.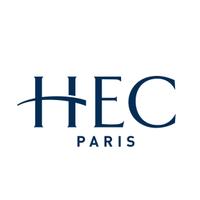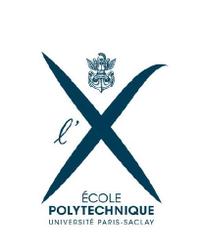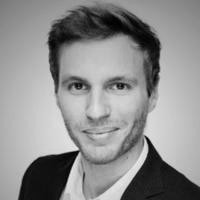 Analyst
Pierre D.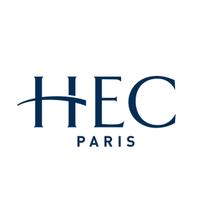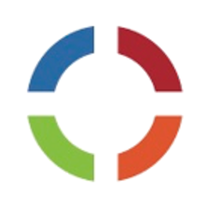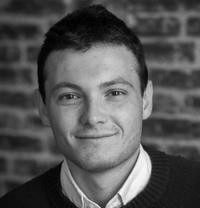 Consultant
Pierrick C.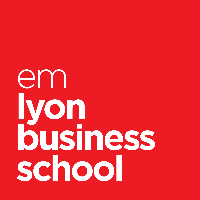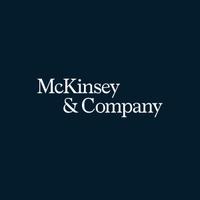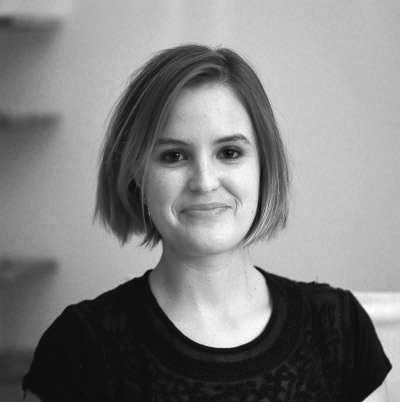 Project Finance Analyst, Consulting
Maelle V.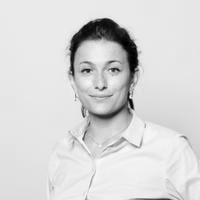 Etudiante en Double-Diplôme Ingénieur-Manager Centrale
Héloise Fruchard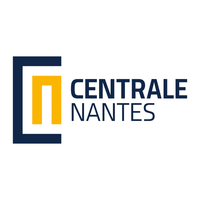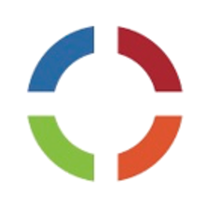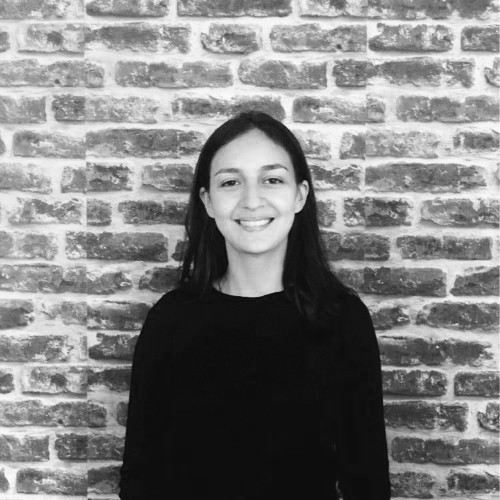 EDHEC
Imane E.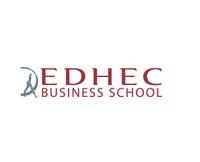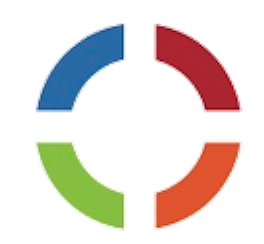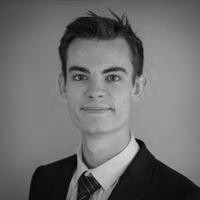 Auditeur
Vincent D.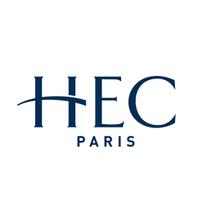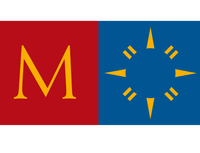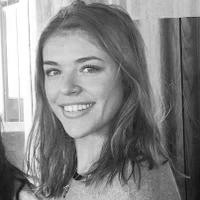 Eva-Garance T.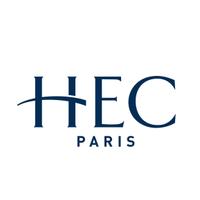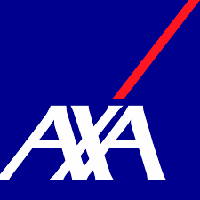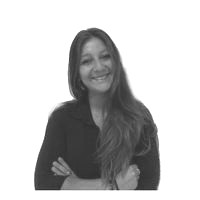 Market Research Analyst
Michela G.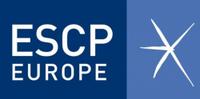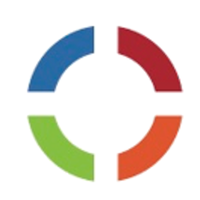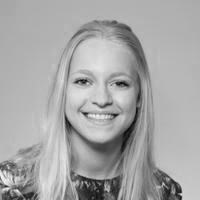 Market Research Analyst @Businesscoot
Azelie P.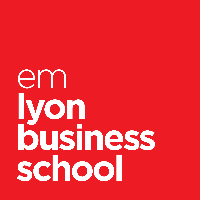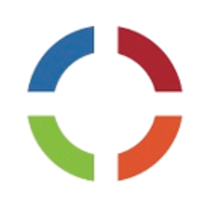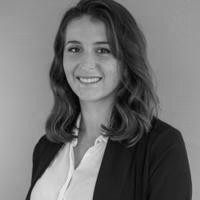 Market Research Analyst @Businesscoot
Cantiane G.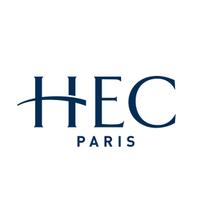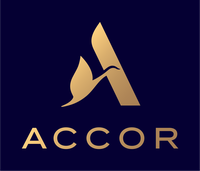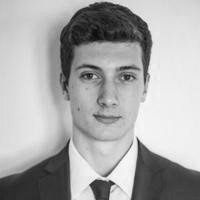 Consultant
Jules D.