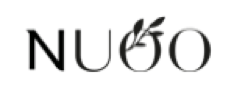 Description
The start-up Nuoo markets a discovery box that allows consumers to try new products. This box is composed of five natural, organic or vegan cosmetics with a mini-magazine and a surprise discovery.
The company offers monthly, quarterly or annual subscription formulas starting at 23 euros.
The brand depends on SAS Haco.
Management and Shareholders
Traffic estimation for Nuoo website
Estimated traffic for the Nuoo website
France - 2020-2021, visitors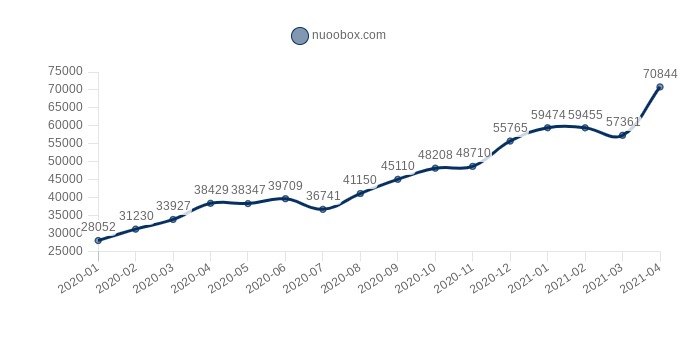 Main keywords on which the Nuoo website is positioned
Source SEMRUSH
The level of competition is calculated based on the number of keywords of each competitor and the total number of keywords common to all competitors. If websites have a high number of common keywords, they can be considered competitors.
Estimating Nuoo's online brand awareness
Google searches with and without the brand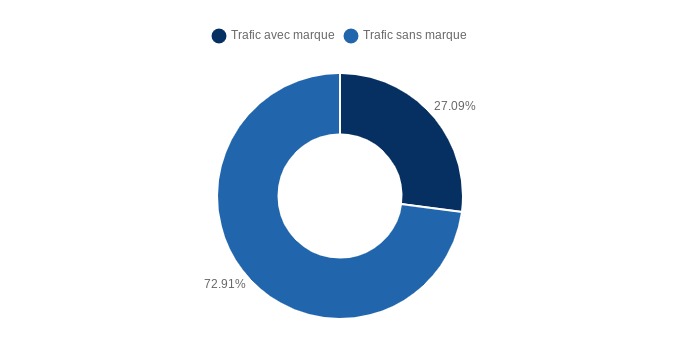 News
august 14, 2020 - Nuoo's rise in organic cosmetic boxes - source(République du Centre)
17 employees and distribution of 140 organic cosmetic brands
Successful orders during the confinement (sales times 2.5)
Company created in 2015 in Orléan by Julien Hatton, Gwenaëlle Gonzalez and Maxime Moire
Benefits from a good online visibility in organic cosmetics