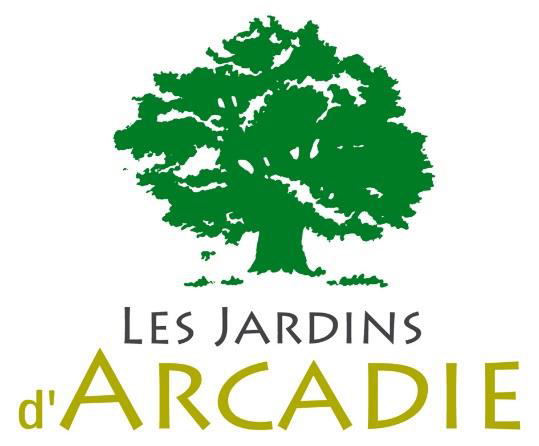 Company profile
- Last update 29/06/2021
Name: Les jardins d'Arcadie Exploitation
DUNS: 428130702
Turnover: 20.3 million EUR (2018)
Website: www.jardins-arcadie.fr
Description
Les jardins d'Arcadie is a real estate and management group specialized in the construction of senior residences, and more particularly senior service residences.
News
Les jardins d'Arcadie is a brand of the Acapace Group, which carries out construction, real estate development and operation activities in several sectors :
Retirement homes for seniors
Outdoor hotels
Other activities
Bouygues Immobilier has a 40% stake, alongside Acapace, in the Gardens of Arcadie.
The group plans to build several dozen new senior residences in the coming years in order to become a market leader.