Turnover: 50 million EUR (2015)
Country: France
Amarino was founded in 2002 in Italy. The founders wanted to offer a quality experience while respecting the traditions of Italian gelato while opening several sales sites.
The company offers ice creams but also hot chocolate and fine groceries as well as organic and vegan options.
Amarino is based on a franchise system and is stepping up its presence in France but also in the rest of the world. In 2017, one of the founders explained that in France, a store made an average turnover of about 500.000€.
News

02/08/2022
Chiffre d'affaires en 2022 : 100 millions d'euros
Production centrale dans un laboratoire d'Orly
Plus d'une trentaine de parfums par saison
Née il y a vingt ans, l'enseigne française de gelato à l'italienne, compte aujourd'hui 205 boutiques dans plus d'une quinzaine de pays
Studies mentioning this company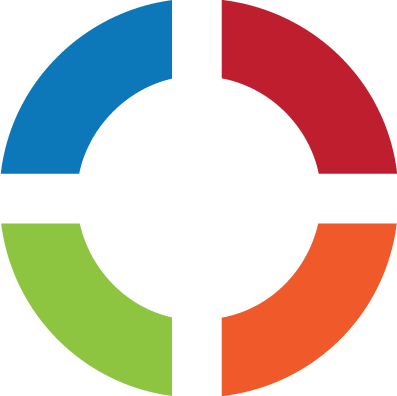 The ice cream and sorbet market - France
Other companies mentioned:
Mars
Thiriet
R&R ICE CREAM (Froneri)
La Charlotte
J P LALLEMAND
Amorino France (Groupe CPG)
Senoble Retail (Holding)
O sorbet d'amour
E.Leclerc
Nestlé Groupe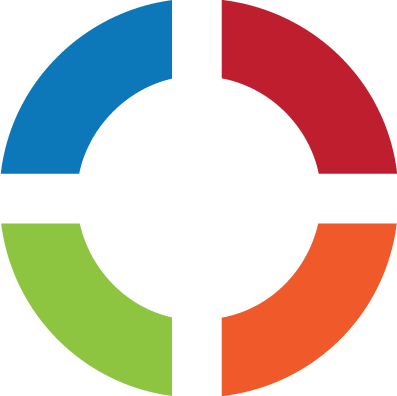 The icecream market - Italy
Other companies mentioned:
MAGNUM (Unilever)
CORNETTO (Unilever)
R&R ICE CREAM (Froneri)
CARTE D'OR (Unilever)
DREYER'S (Froneri)
BEN&JERRY'S (Unilever)
SAMMONTANA
BLUE BUNNY
Fronerie (NESTLE ICE CREAM)
MEIJI
GOOD HUMORS-BREYERS (Groupe Unilever)
Groupe Froneri (PETERS ICE CREAM)
Amorino France (Groupe CPG)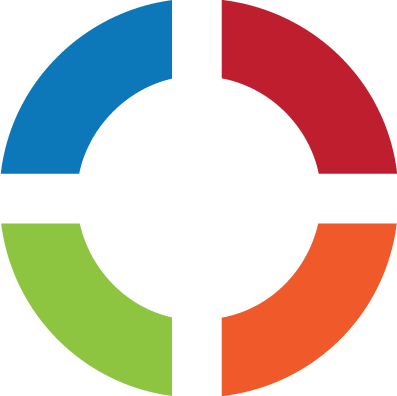 The glacier market - France
Other companies mentioned:
Amorino France (Groupe CPG)